Happy Escape
Happy Escape is a way for everyone to escape the daily routine. It offers shared group travels to some of Bulgaria's most exciting and hidden places you can ever go to.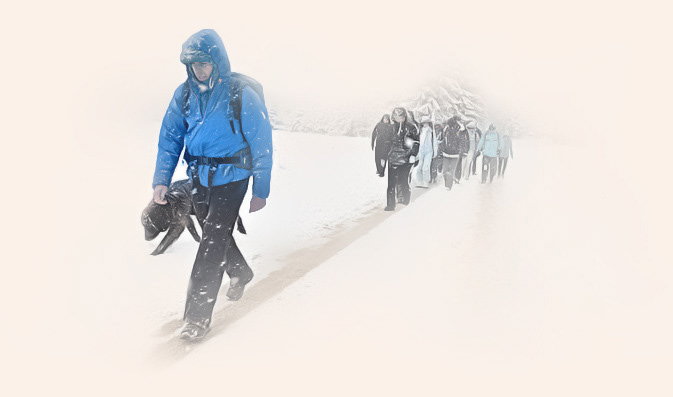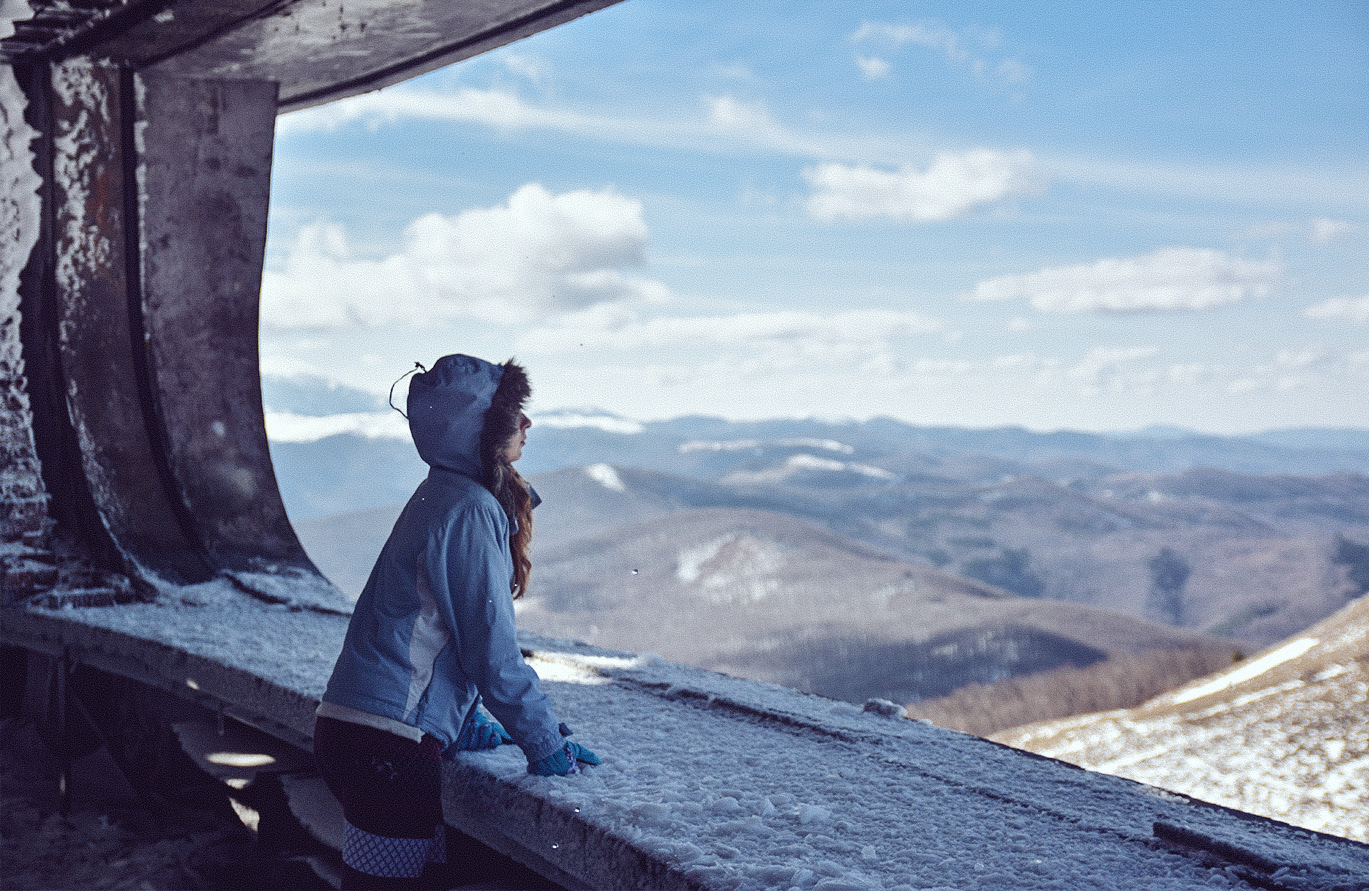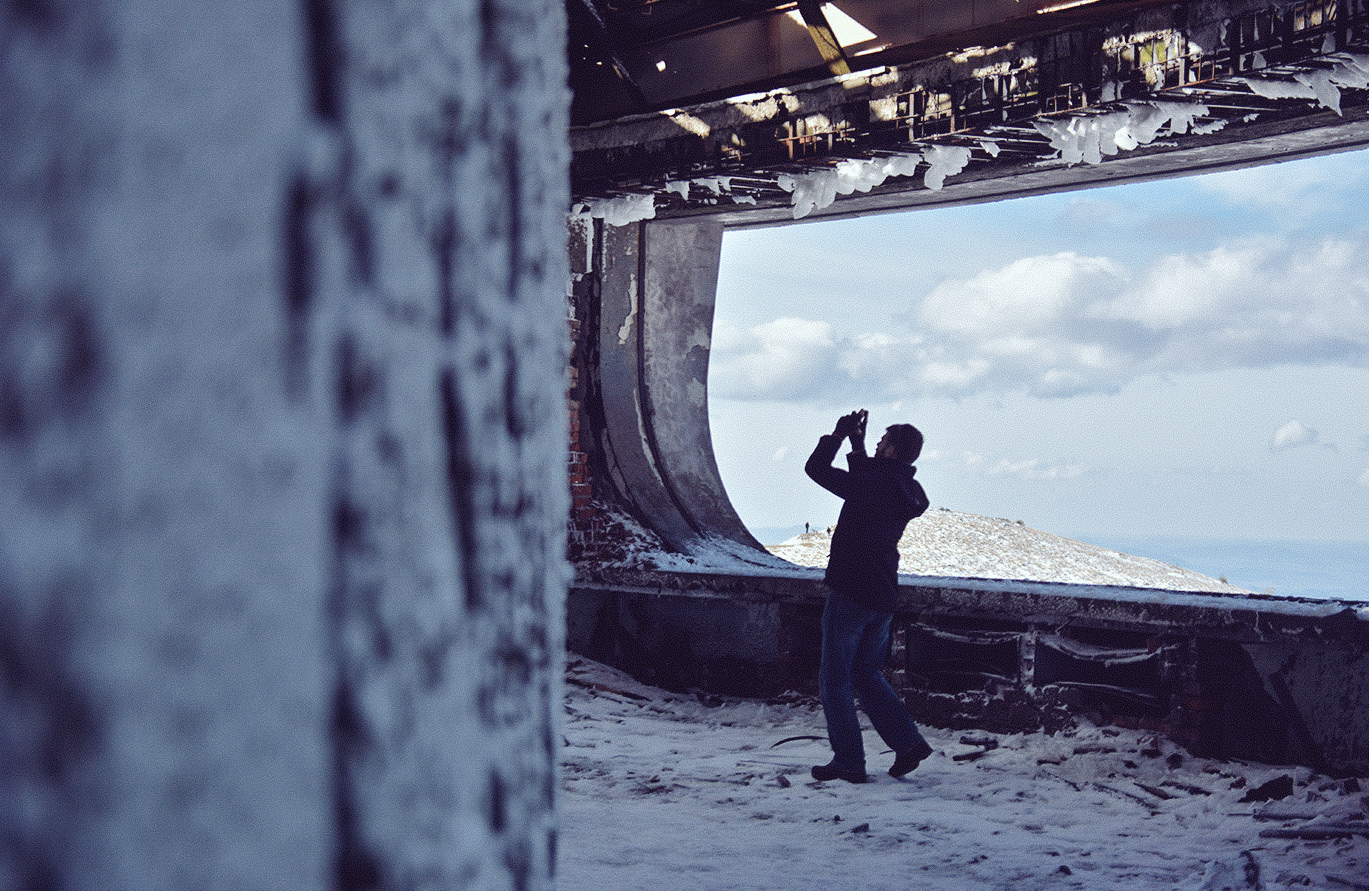 By setting ourselves apart from an ordinary travel agency and using the principles of a shared economy, we believe we can create a community of travelers. We offer custom made trips based on our guides' tailored adventure methodologies.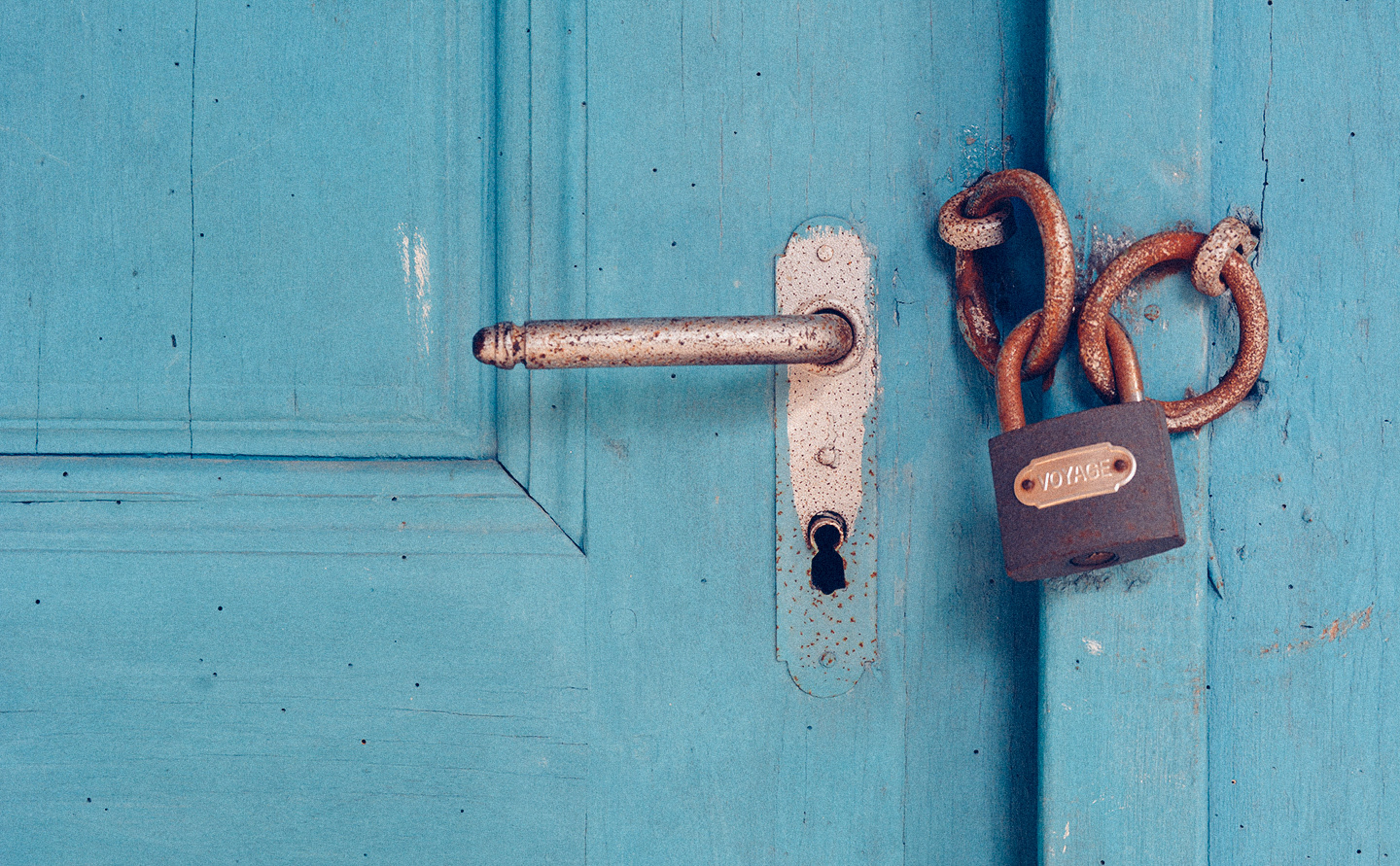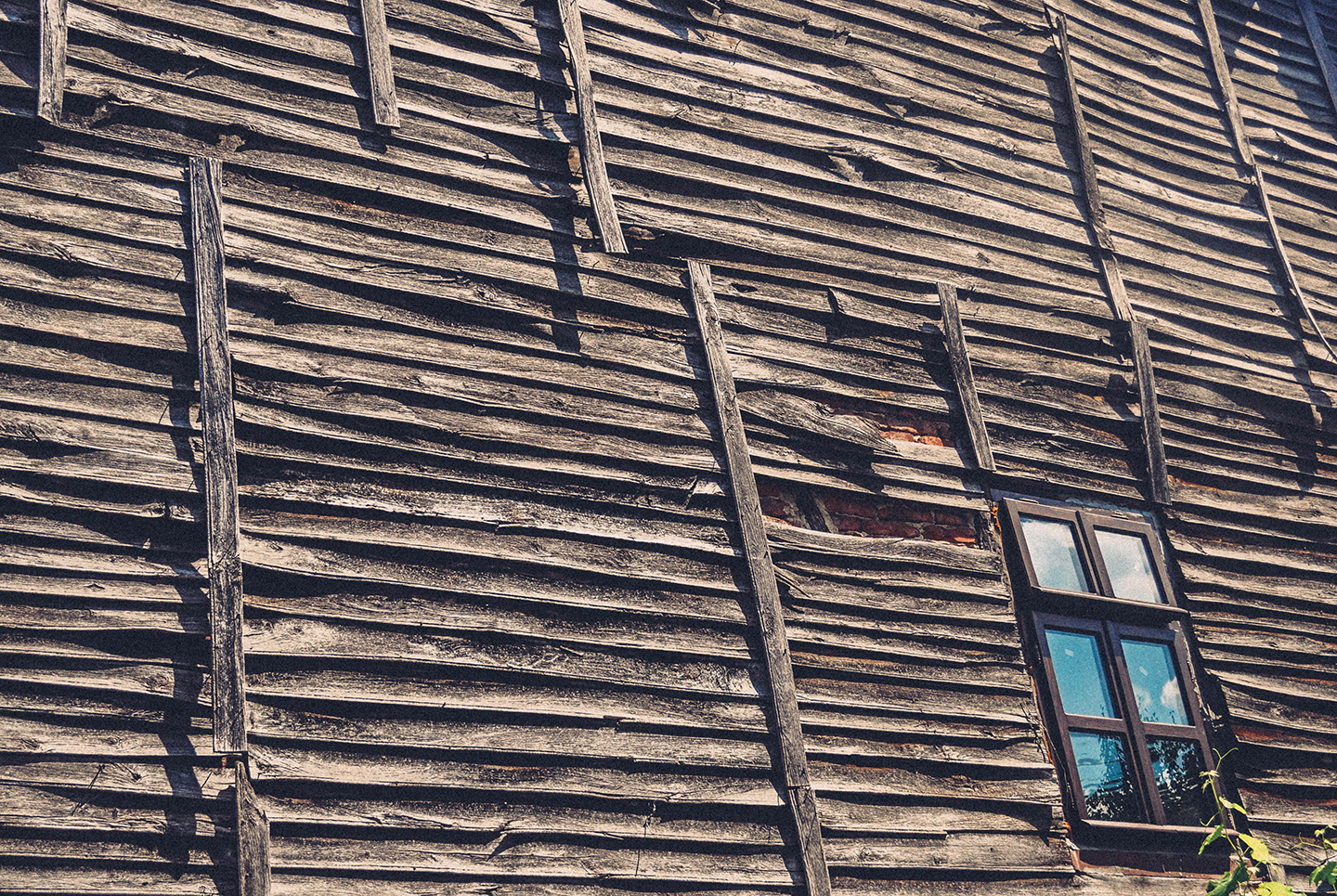 My Job Here
To do some clever stuff.