Winery WordPress Theme Redesign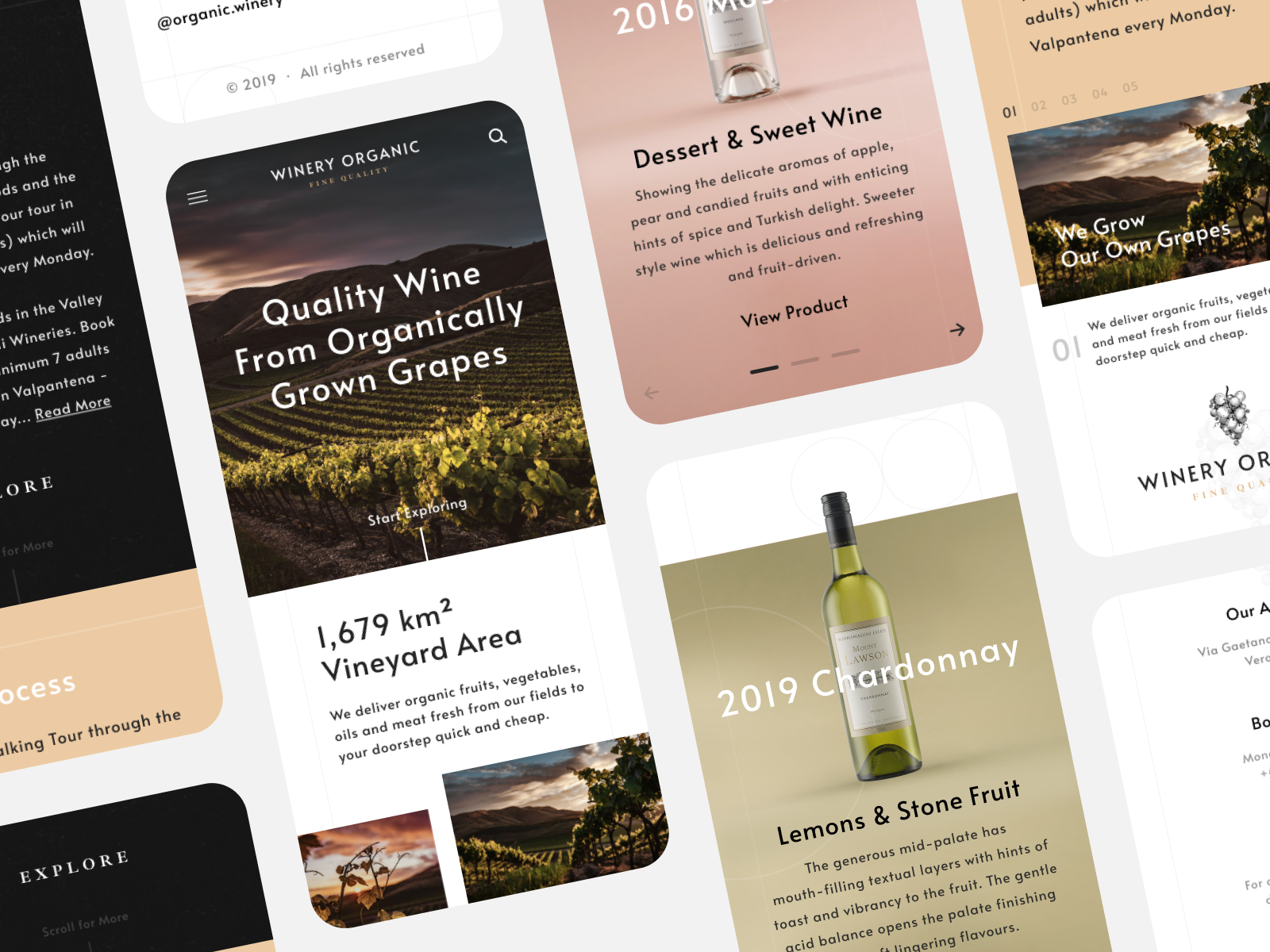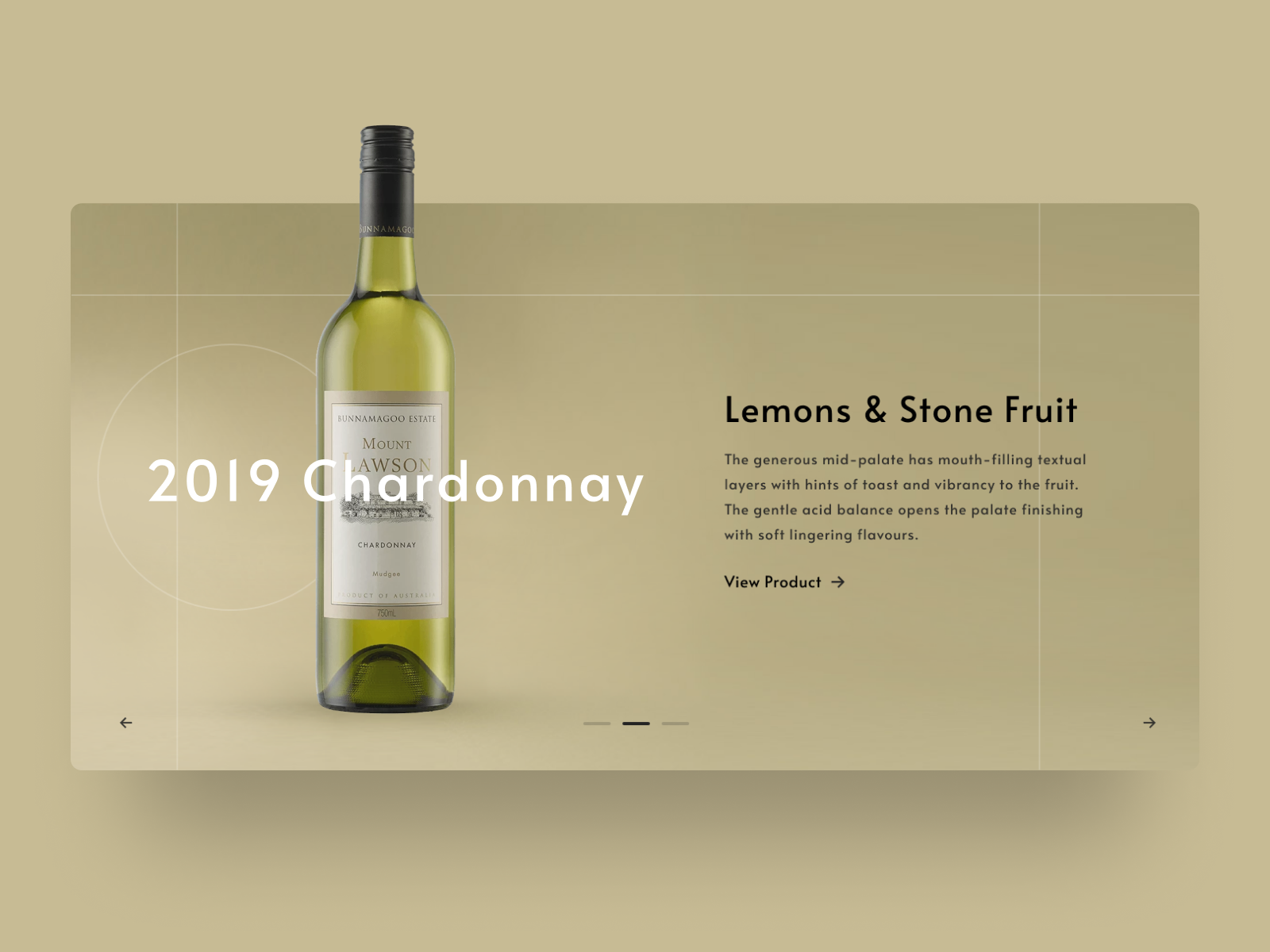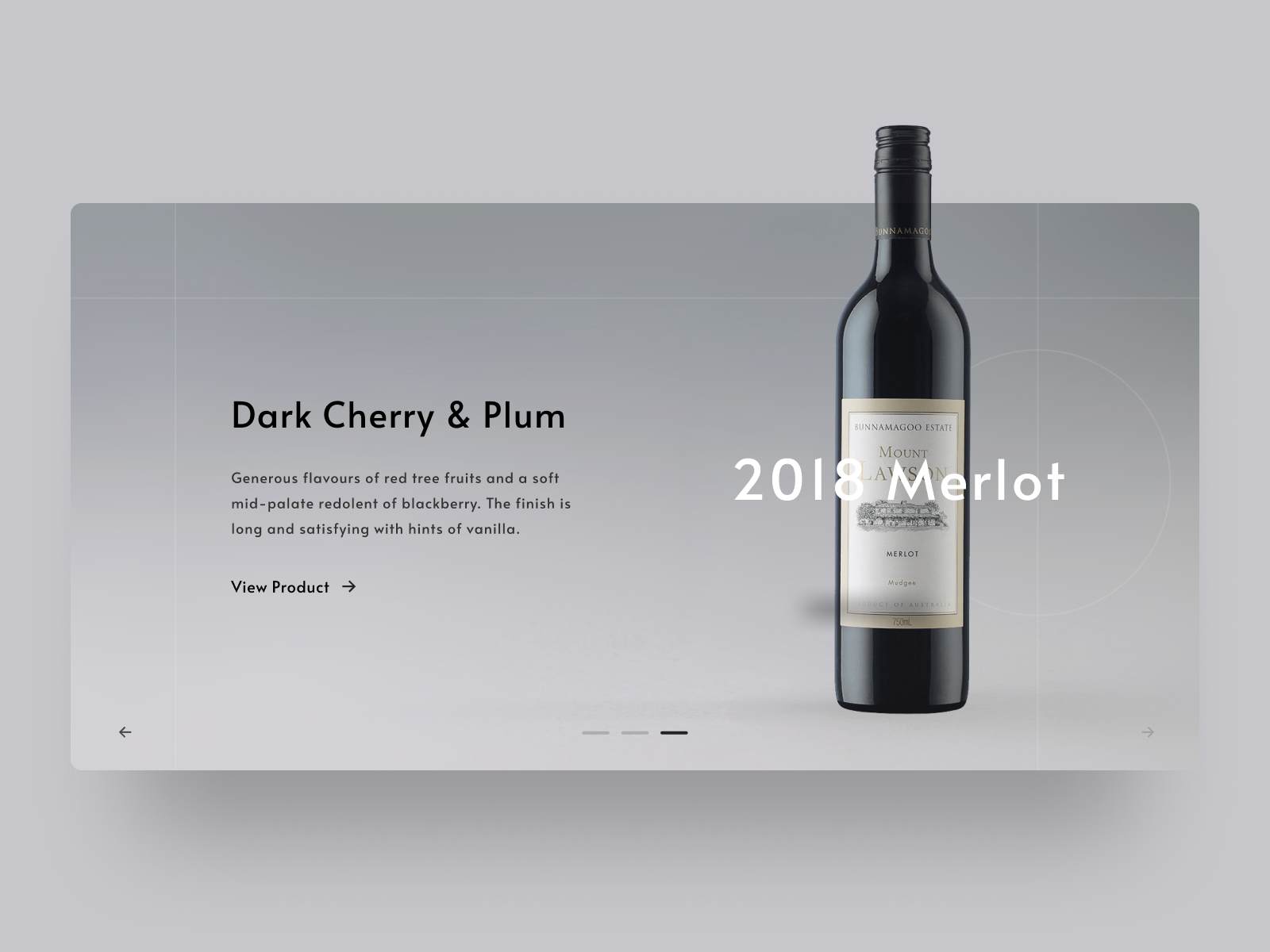 Tuk-Tam Guide - Expanding Existing Design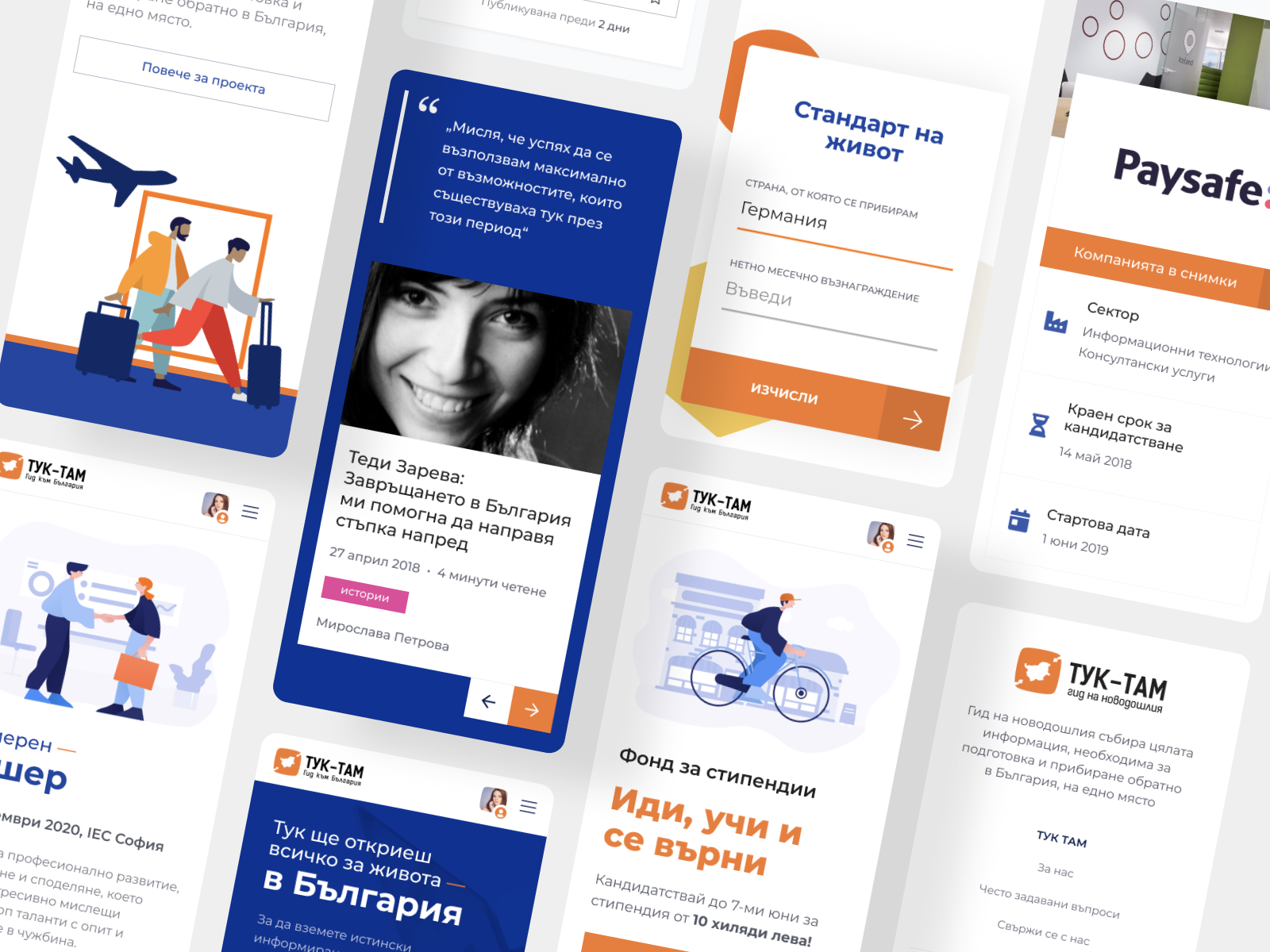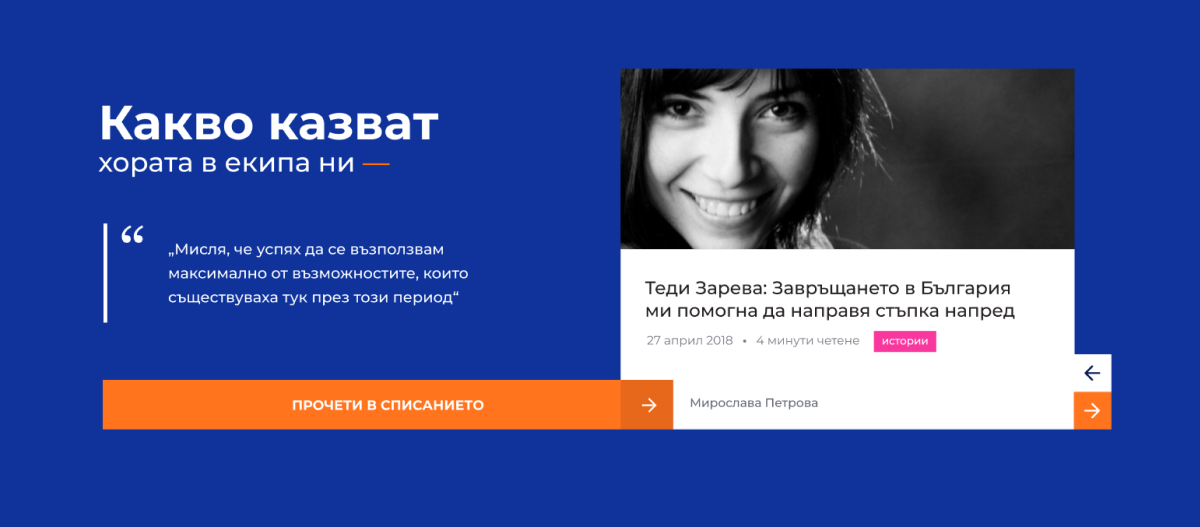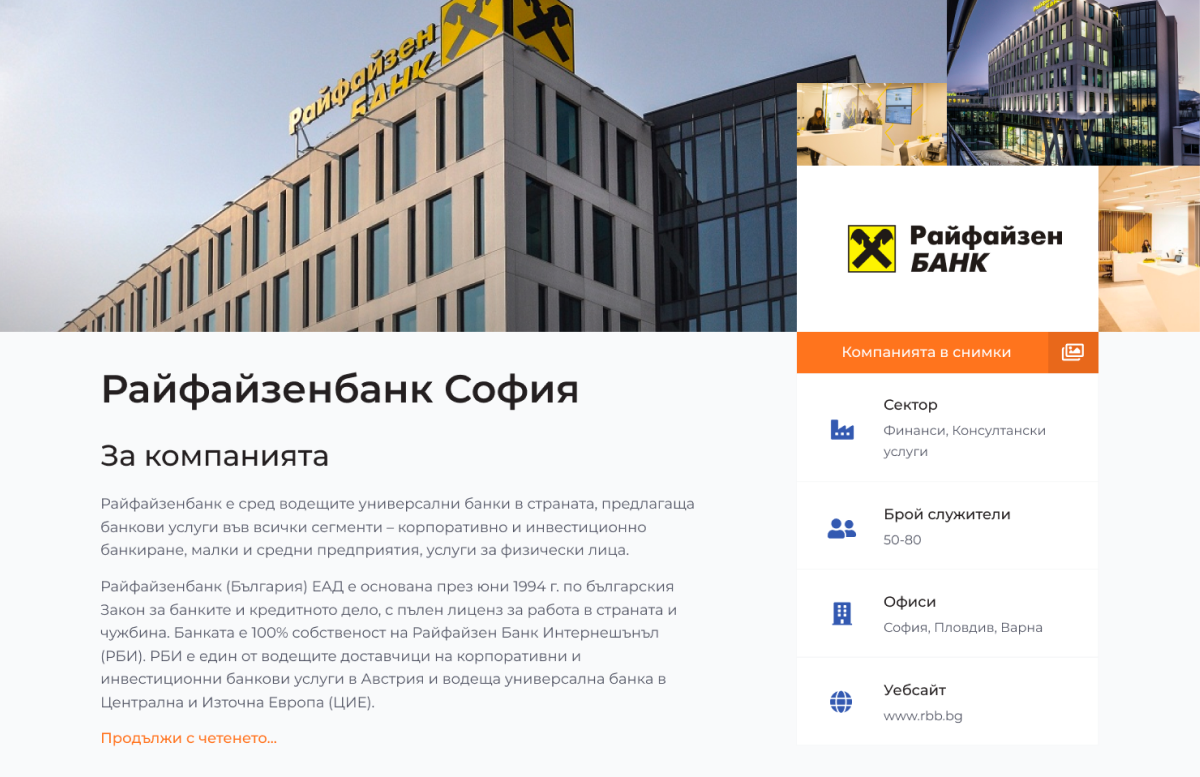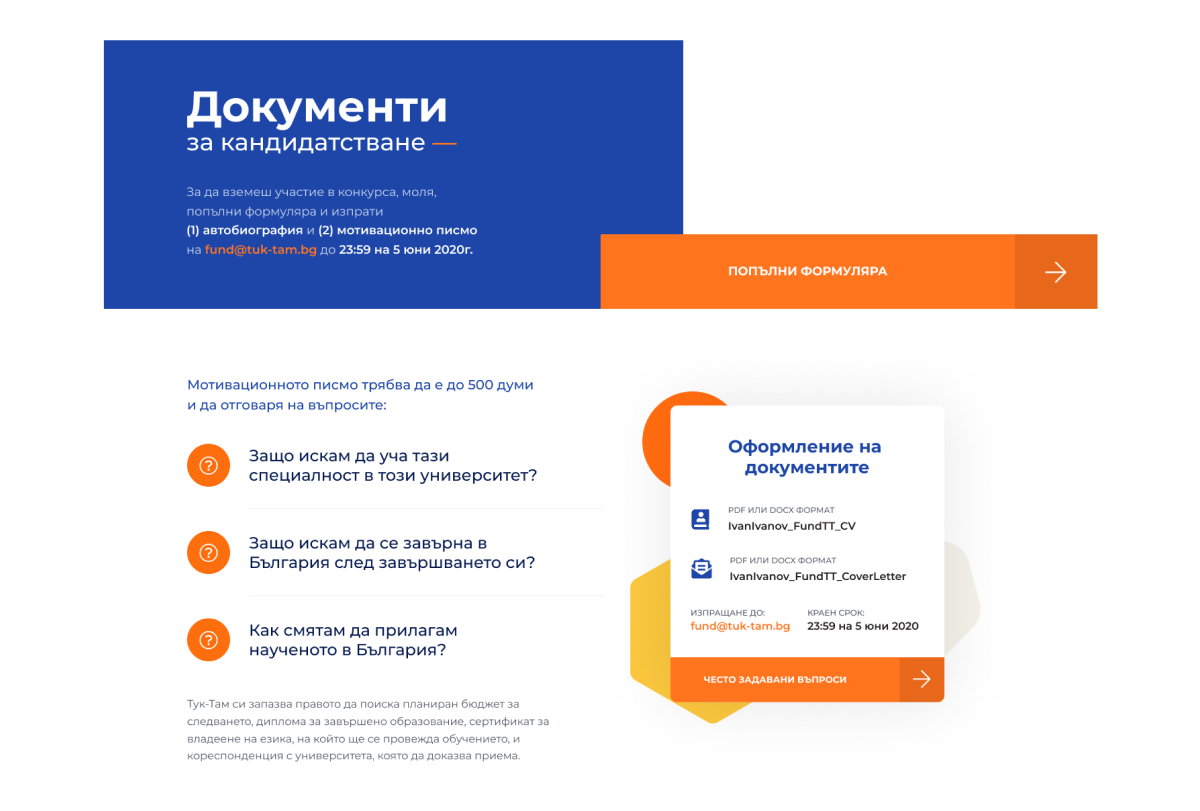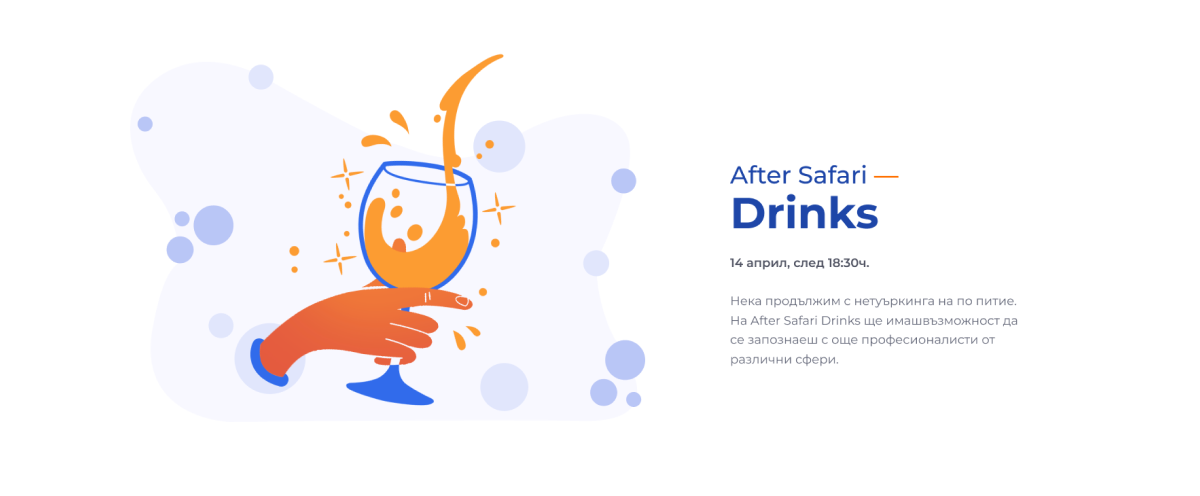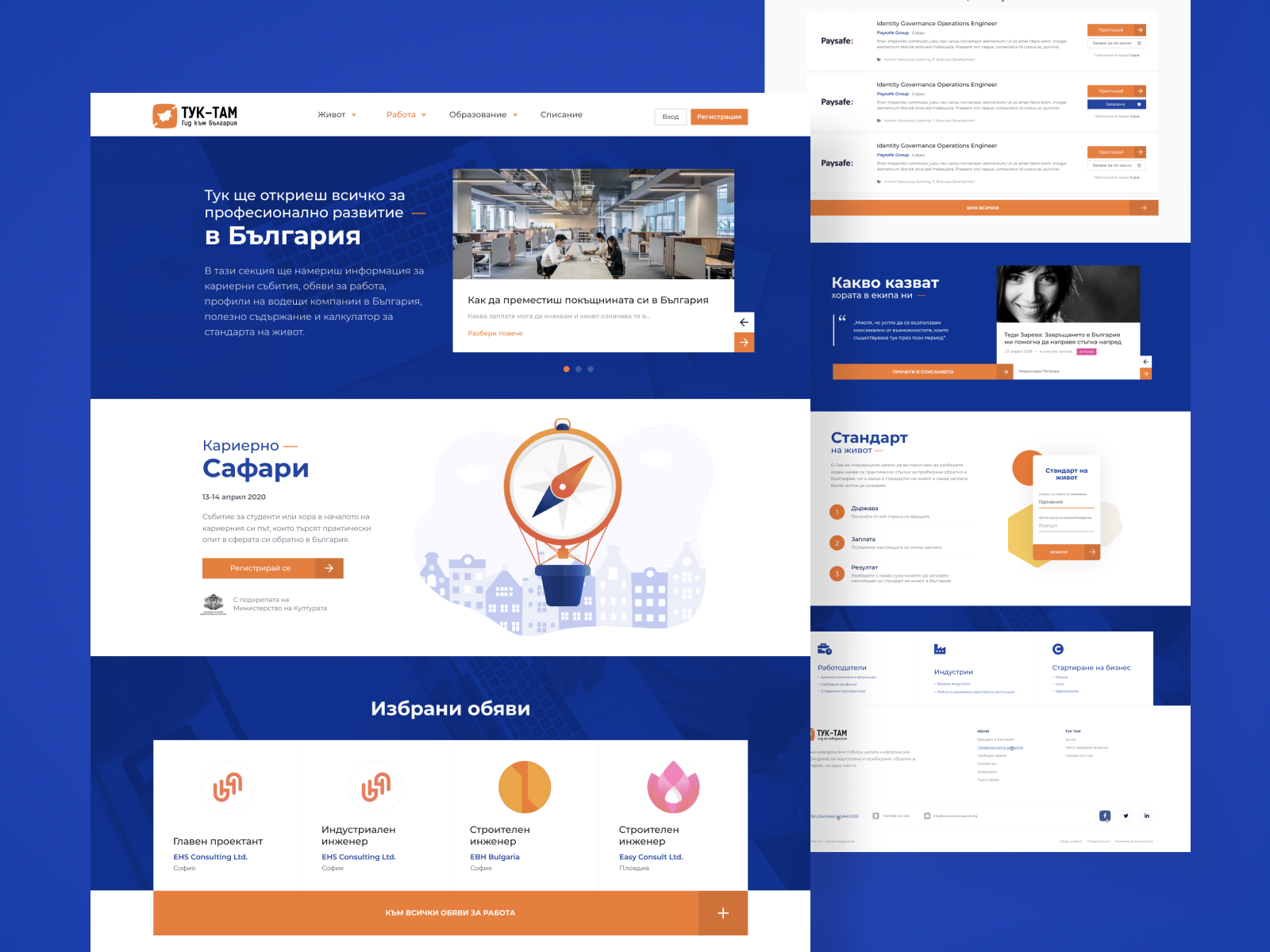 Jewelry WordPress Theme Redesign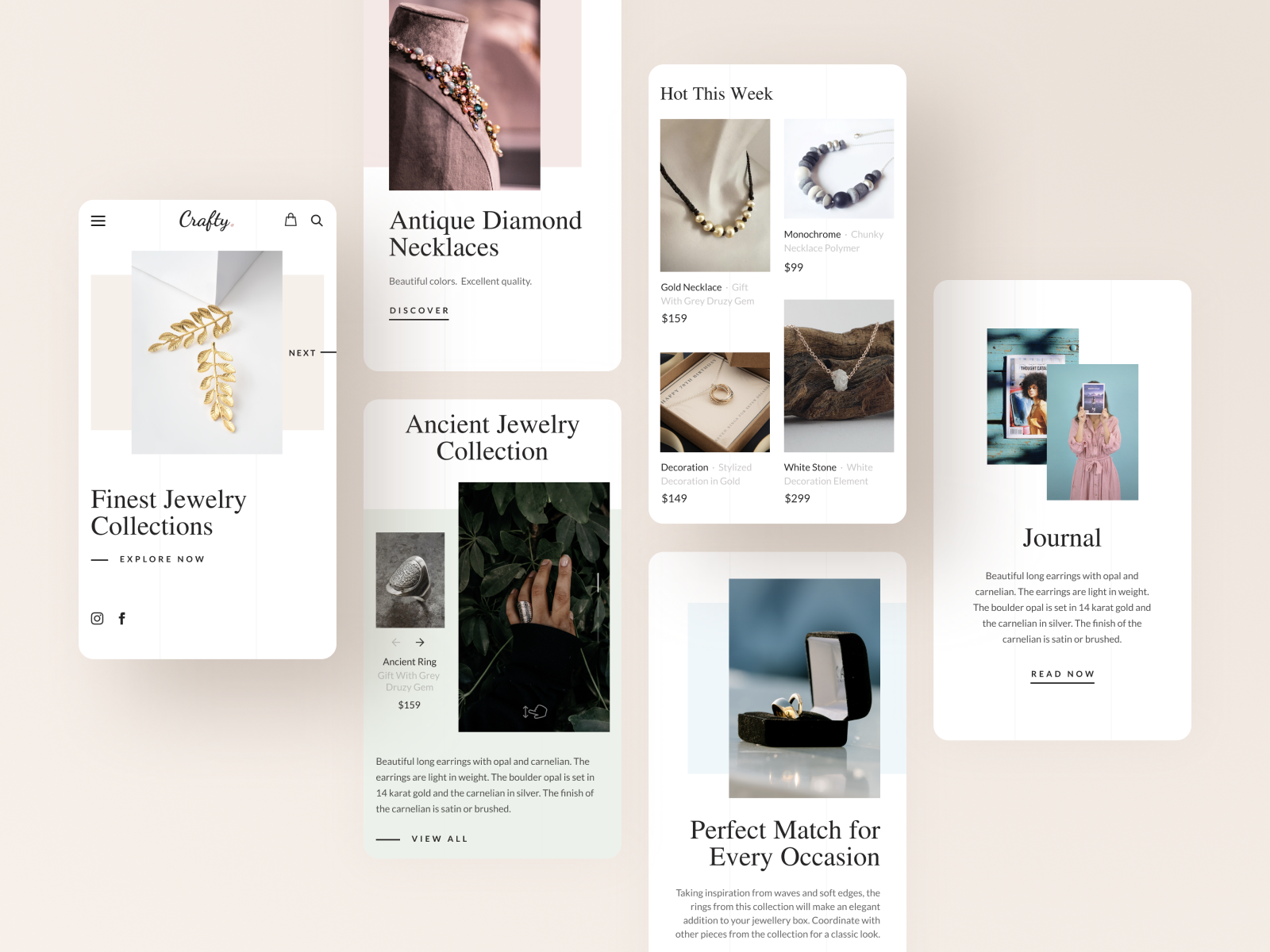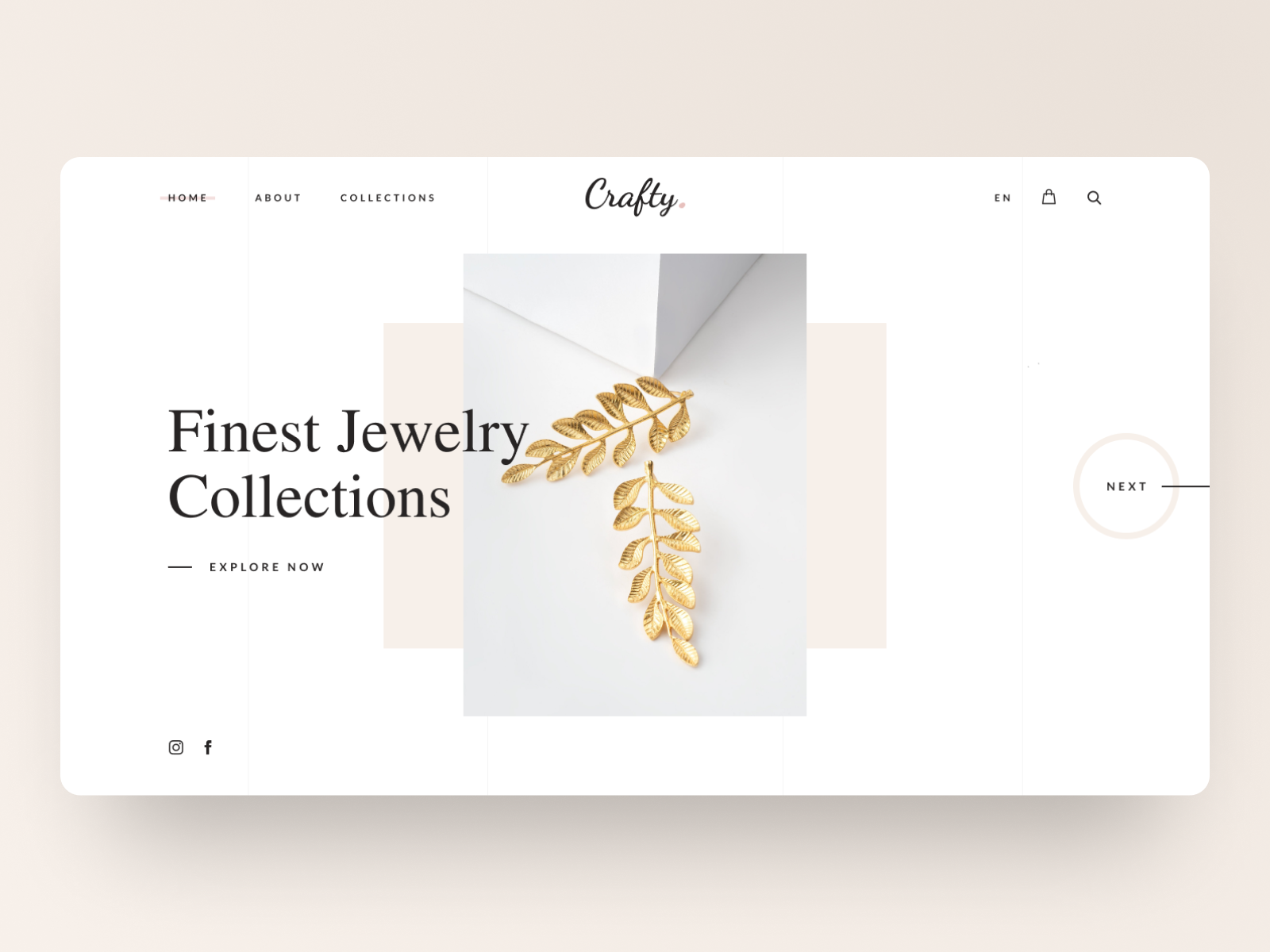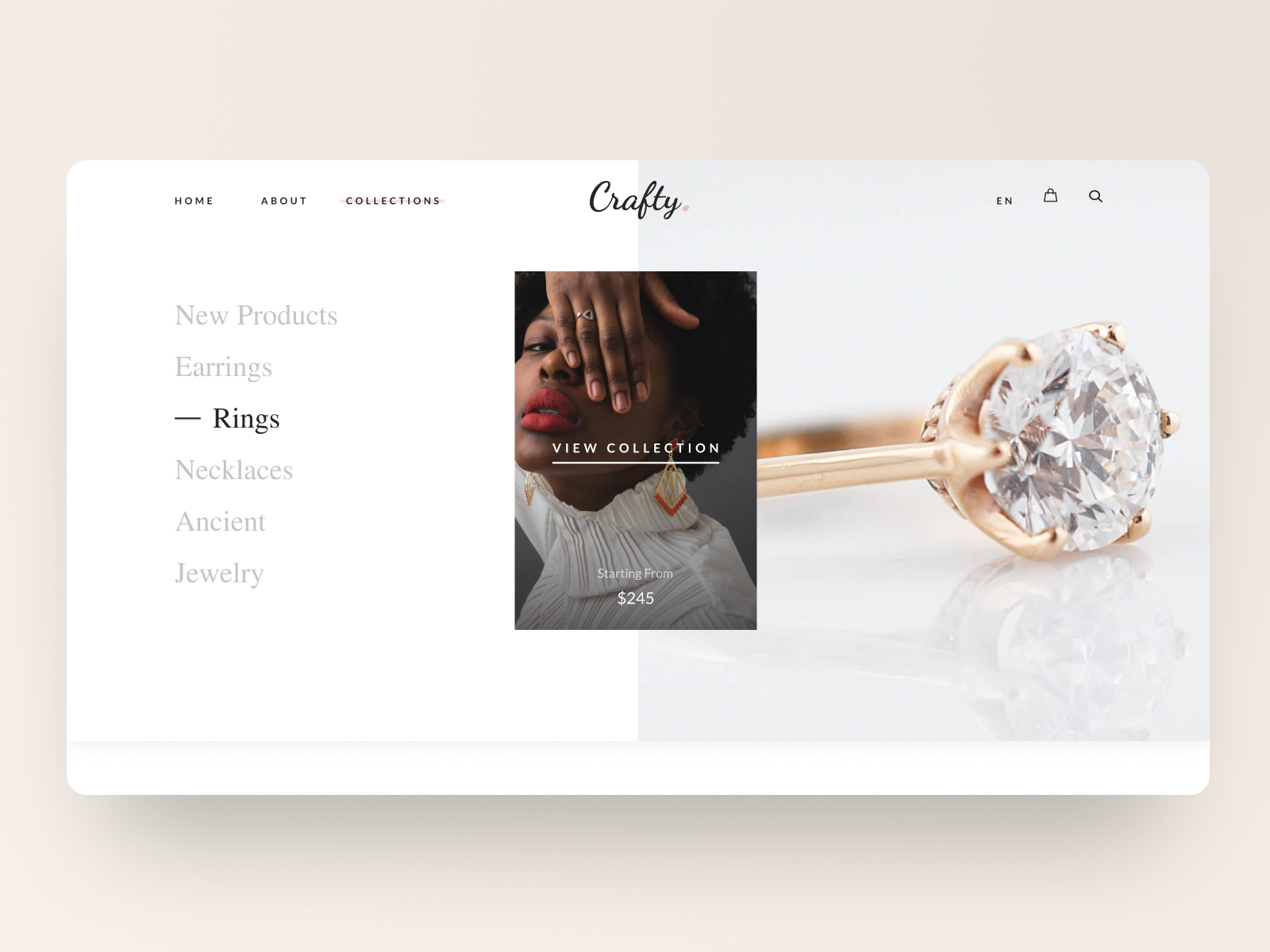 Landing Page Interface & Animations
GhostMask is a Chrome Extension, which allows the front-end developers to place functional image overlay over their browser in order to archive precise front-end results. The idea of the landing page is to show a demo of the extension's functionality before even installing it.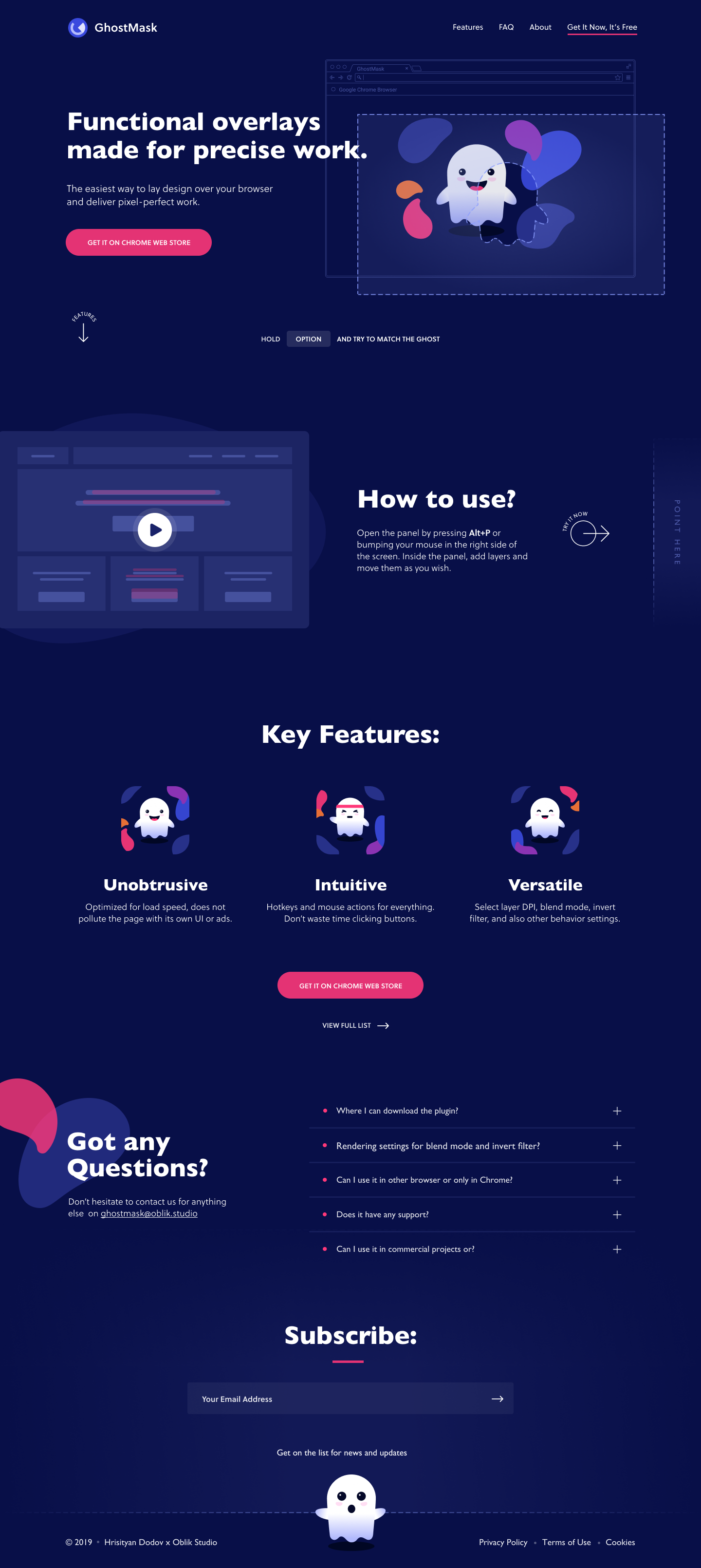 Oblik Studio Social Media Carousels
Designing some social media posts and presentation templates helped me get familiar with the brand language of the studio.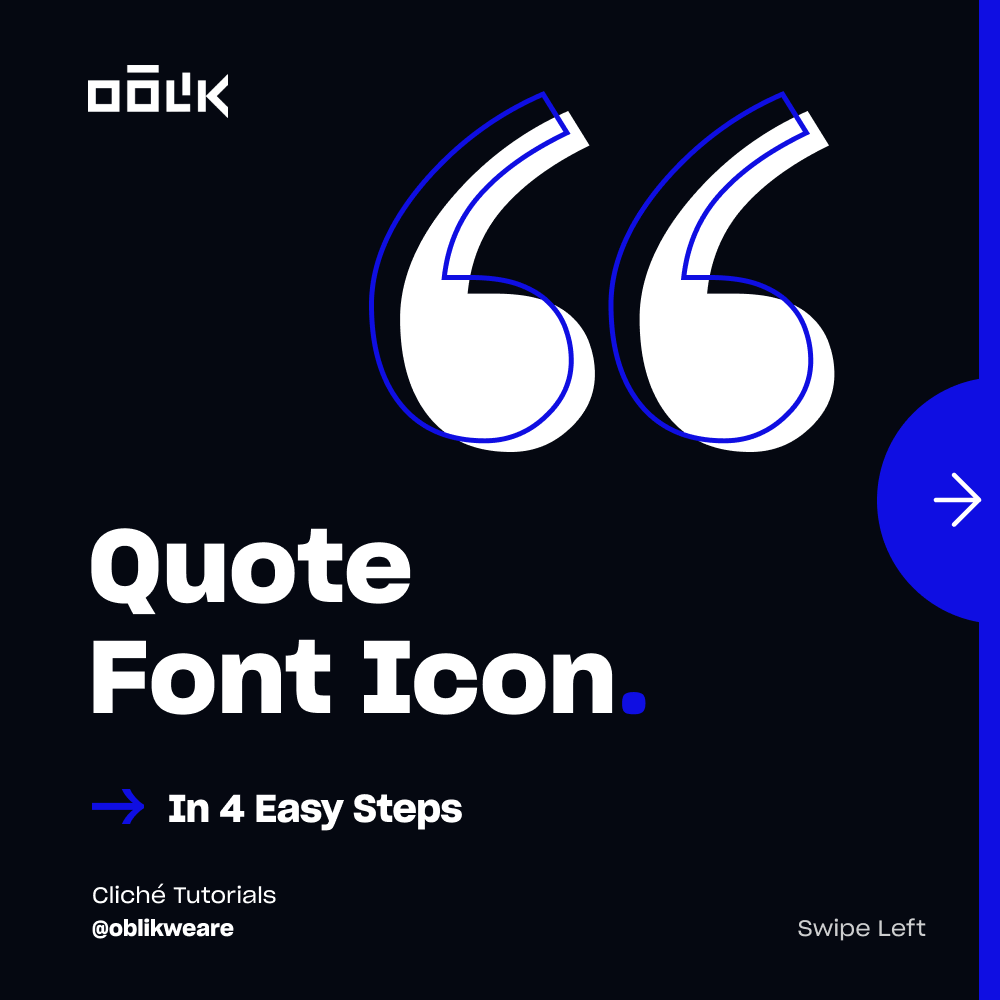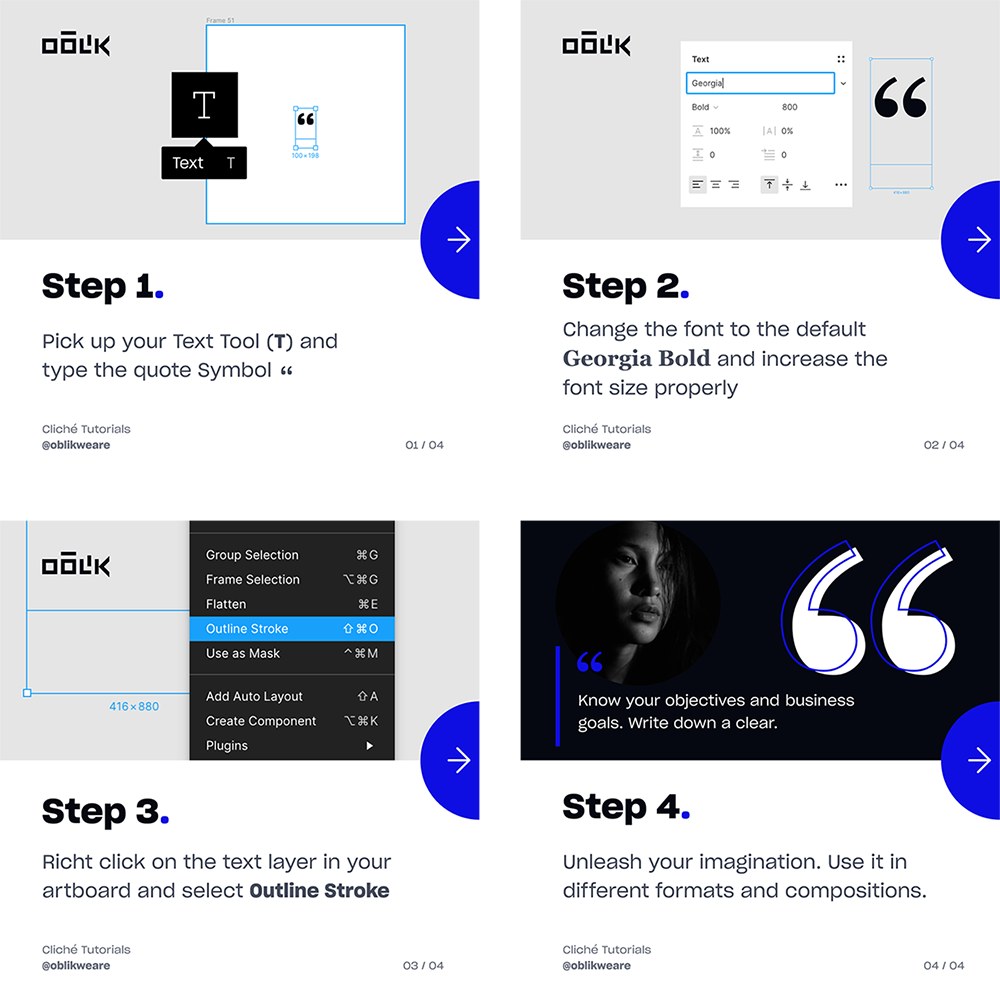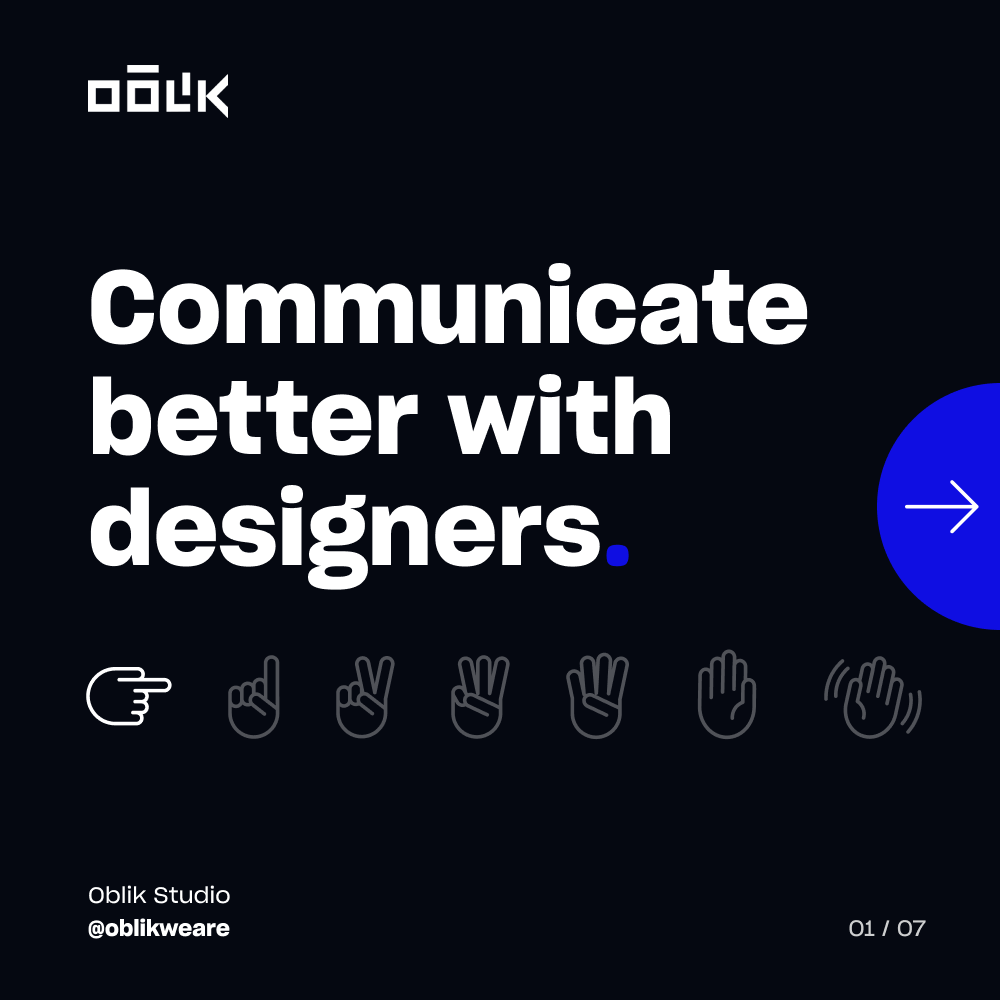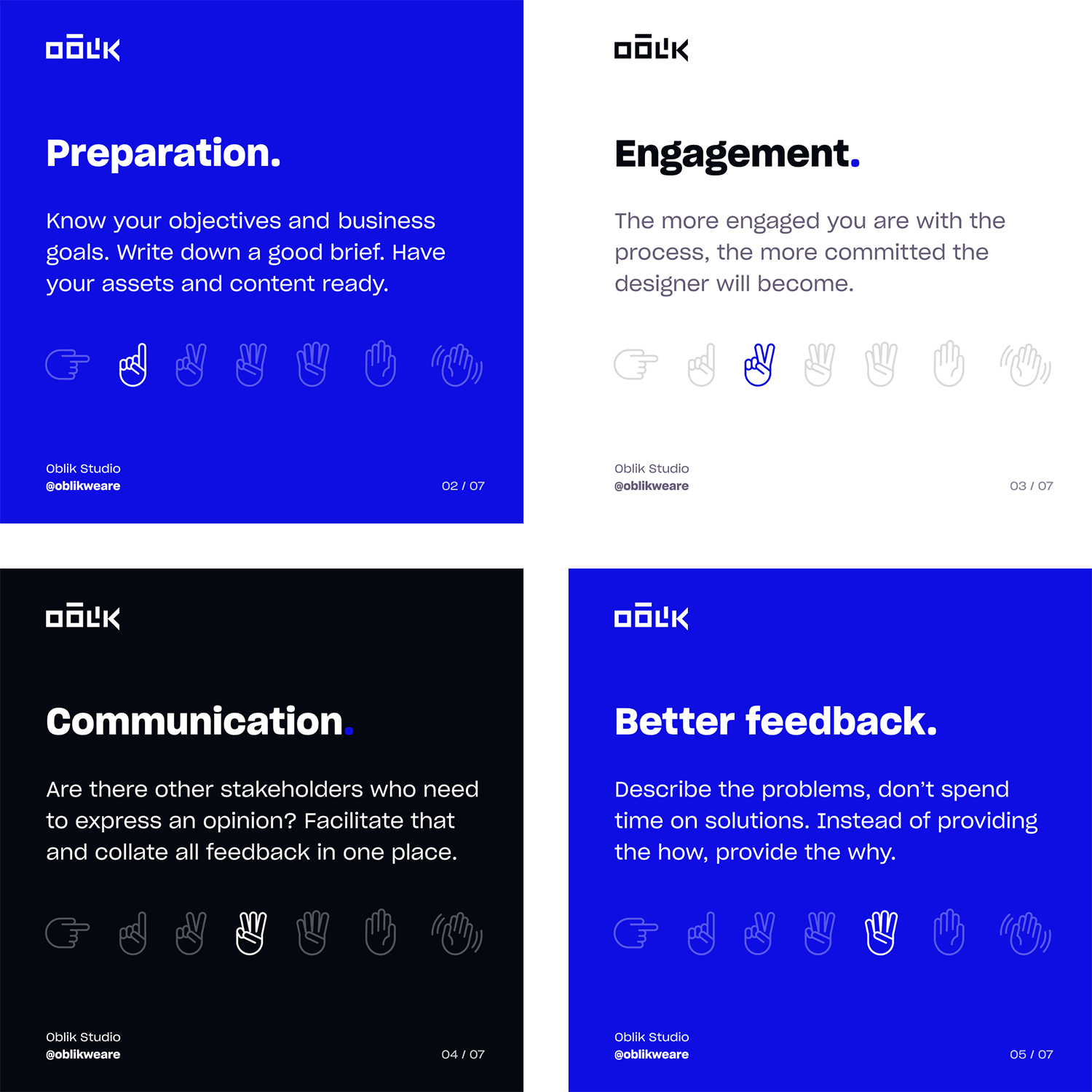 Header Designs Exploration for Educational Website