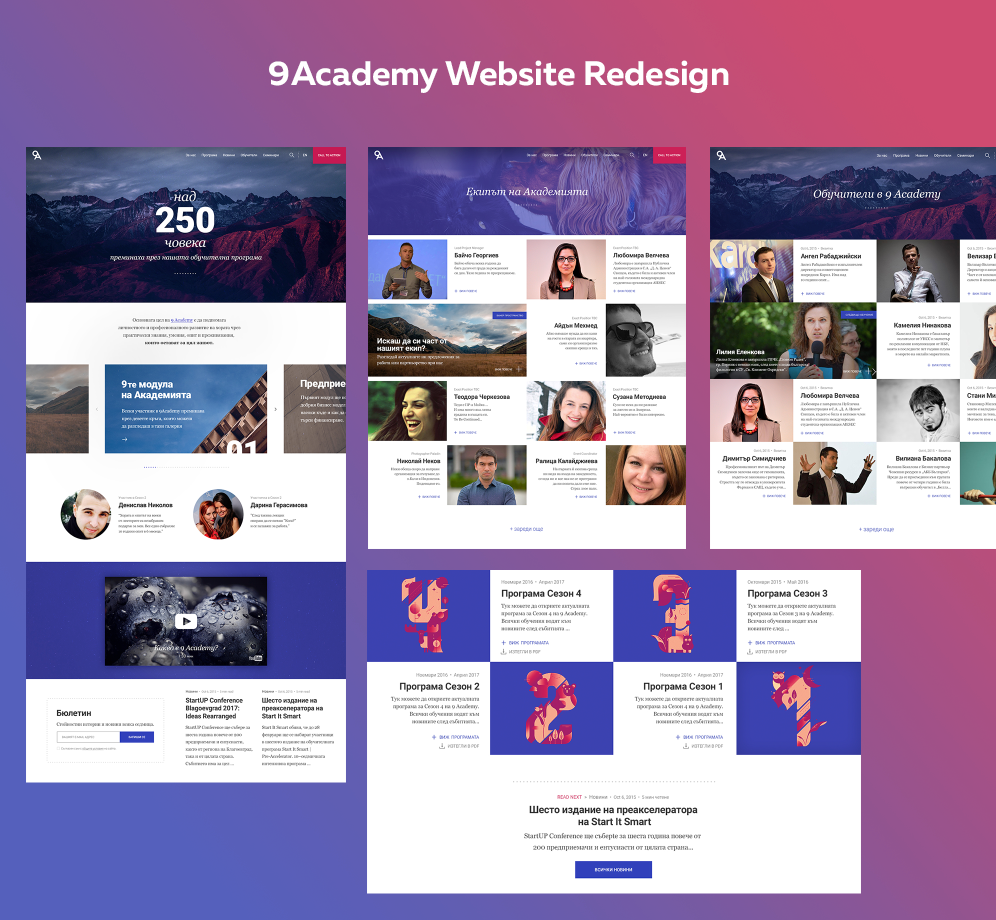 I've made a 36 hour live stream on Twitch during the redesign process.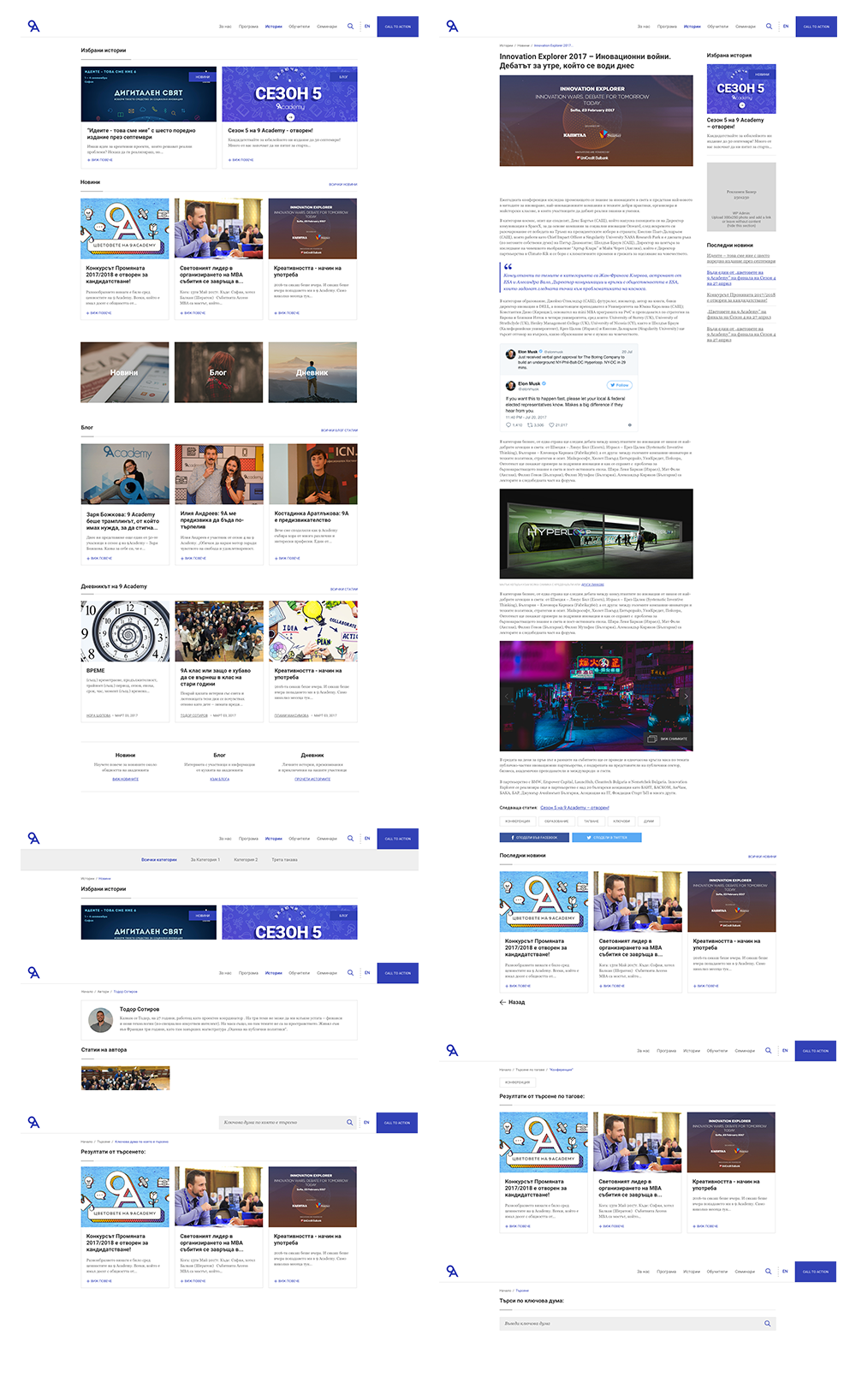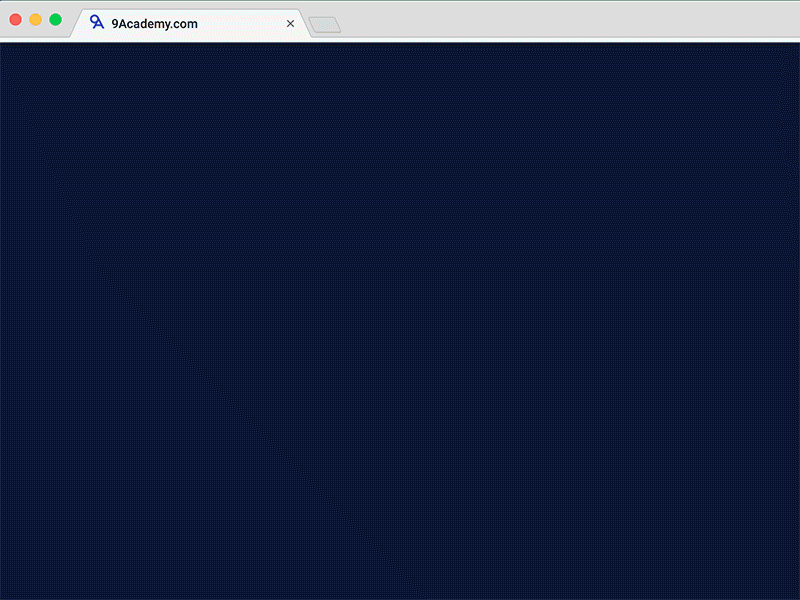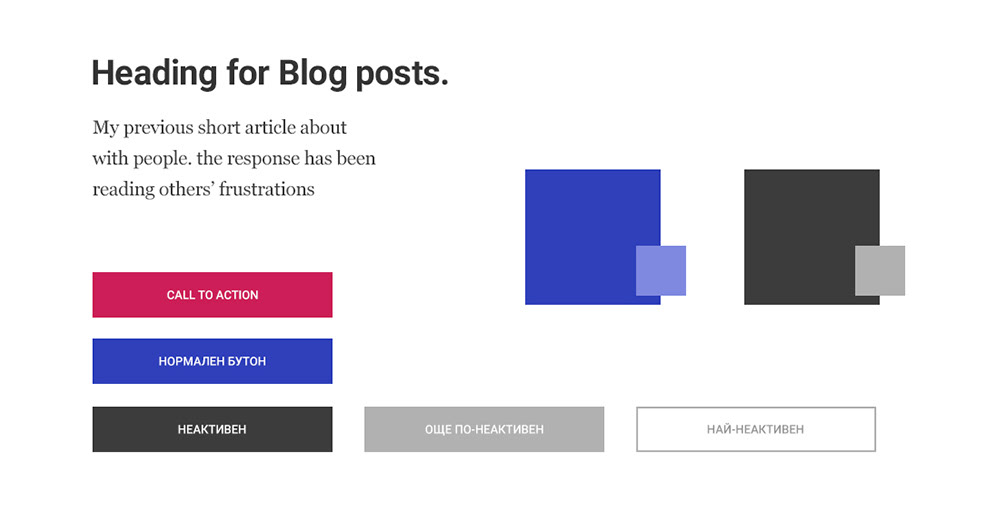 UI & UX work for Zaedno v Chas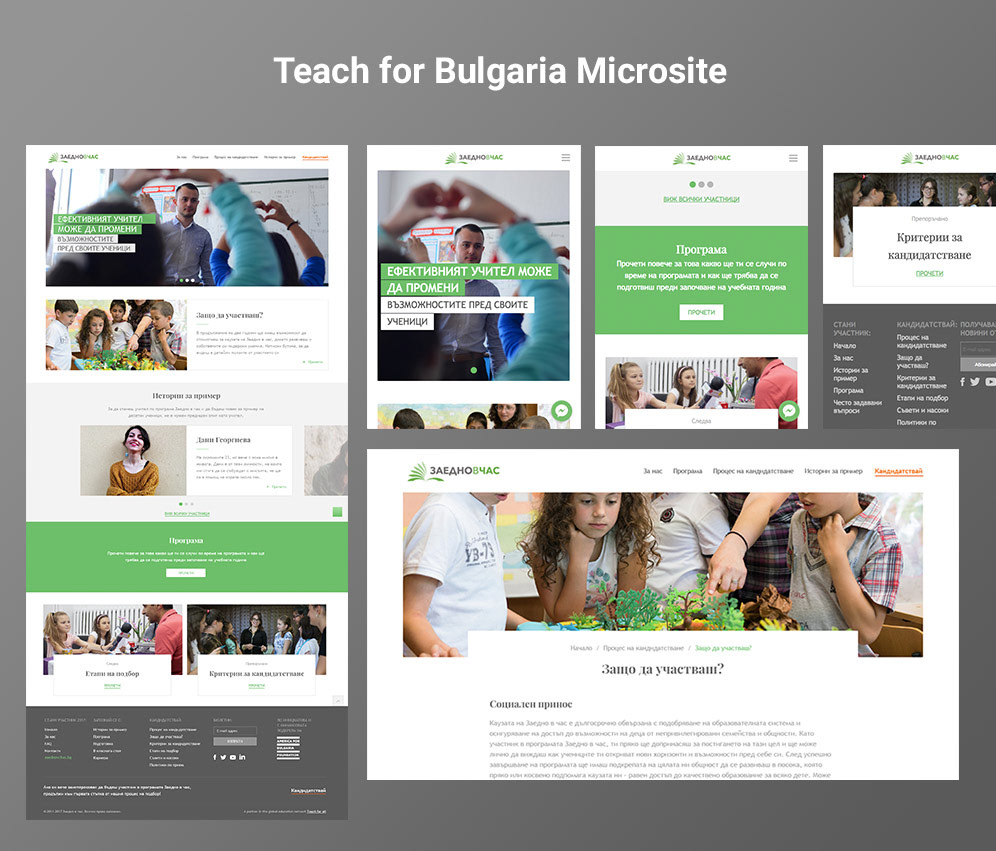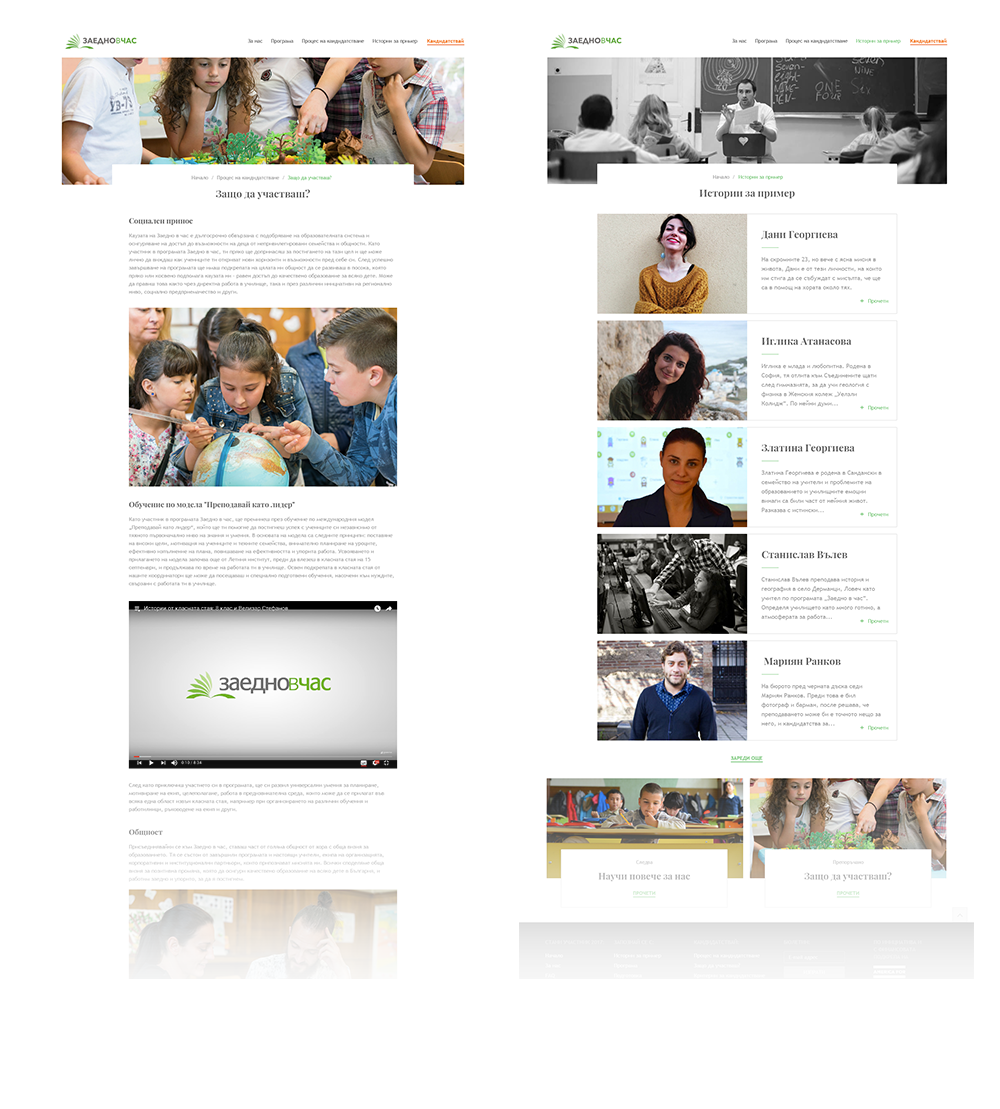 User Interface for app contest in 99Designs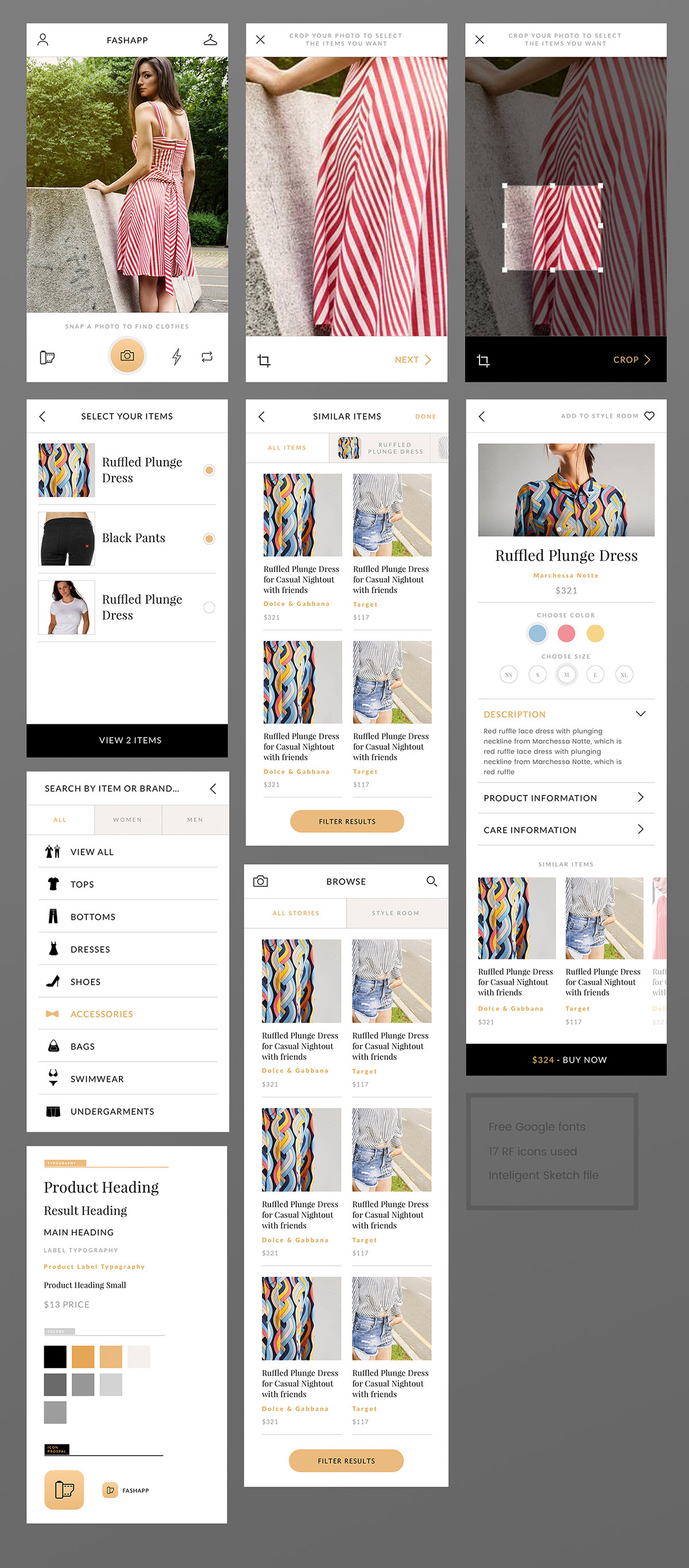 Package Design & Branding
Work in progress for MuscleMunch - a new player in the protein bars industry. This is a rejected concept because of a difference in the packaging materials and dimentions #ComingSoon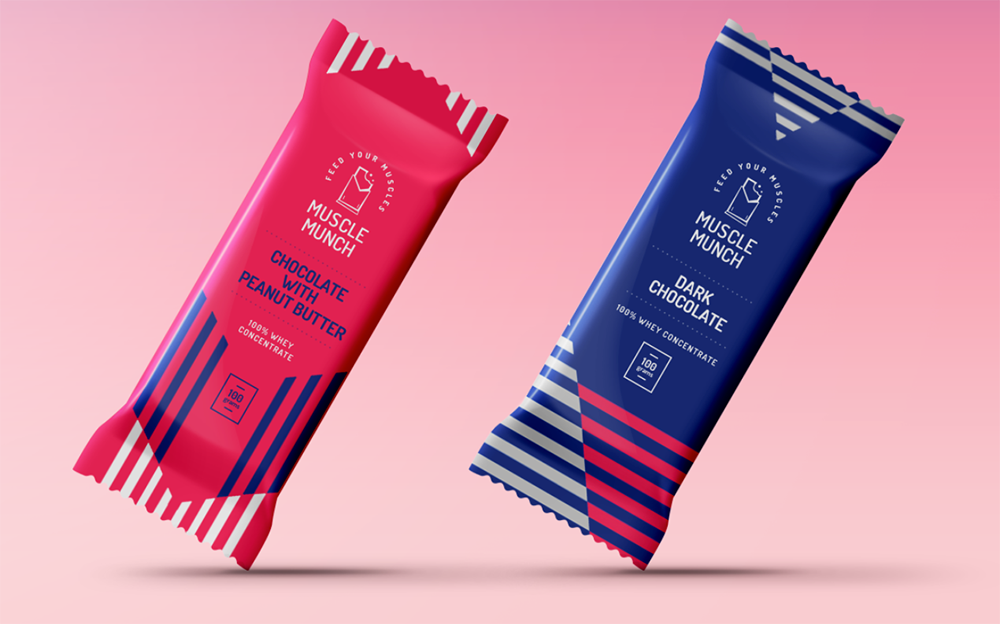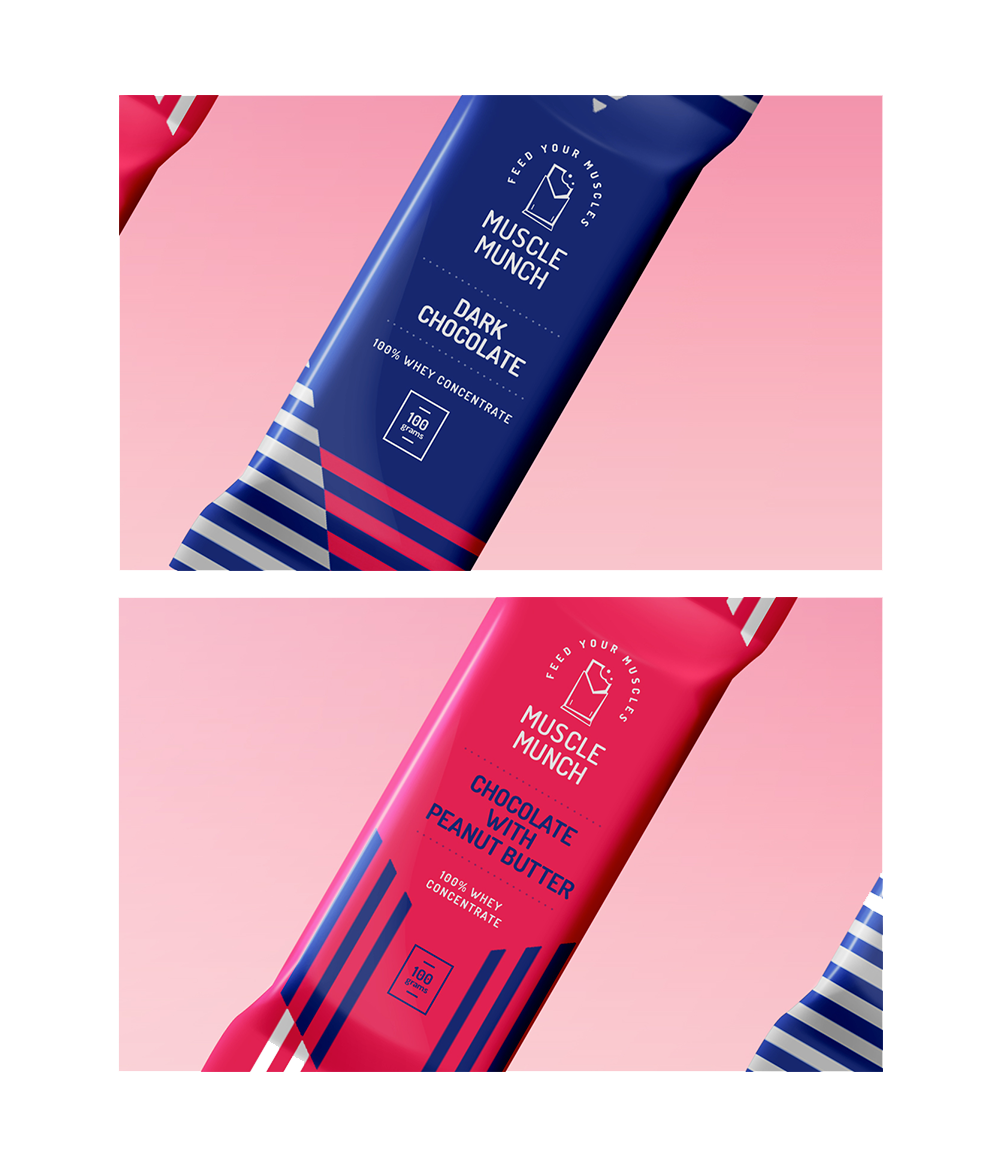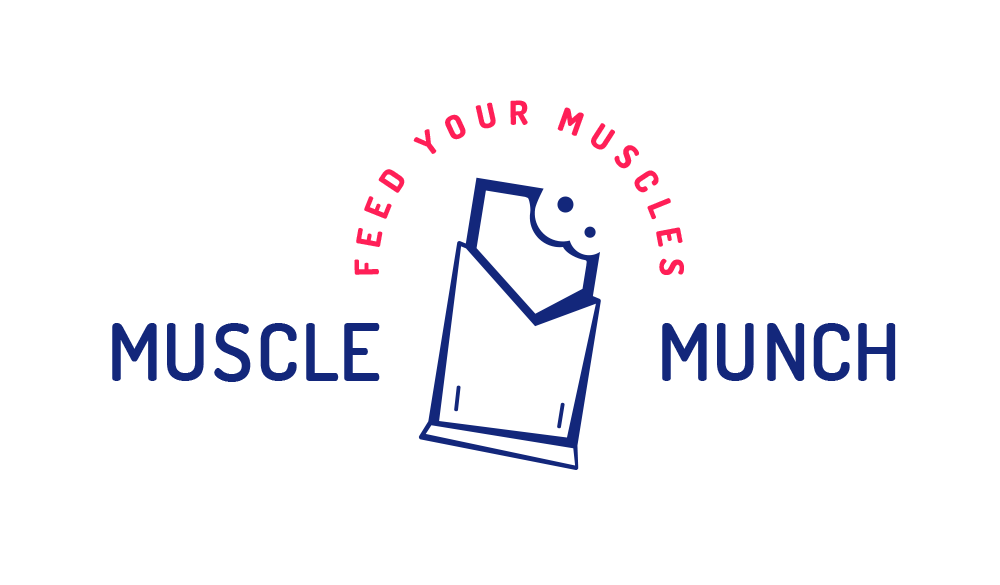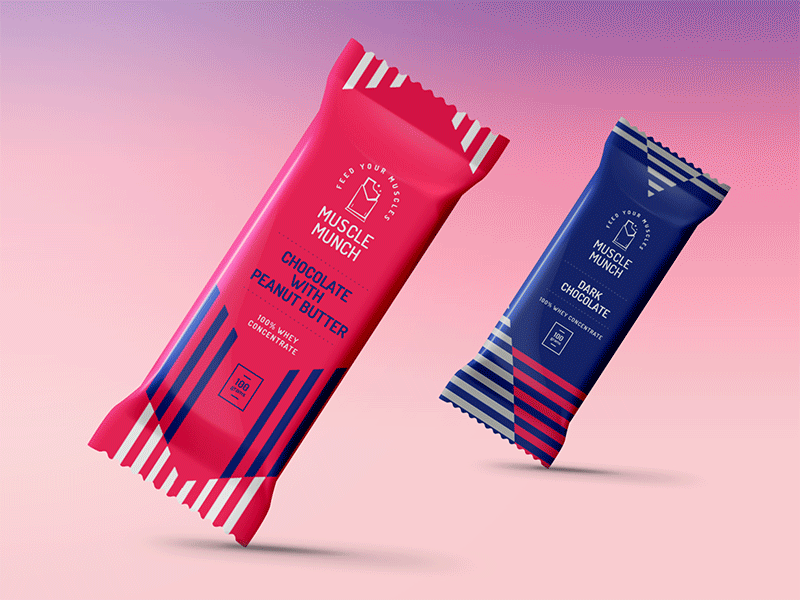 Logo Design & Branding
Epistark is a company, specialised in developing AR and VR products.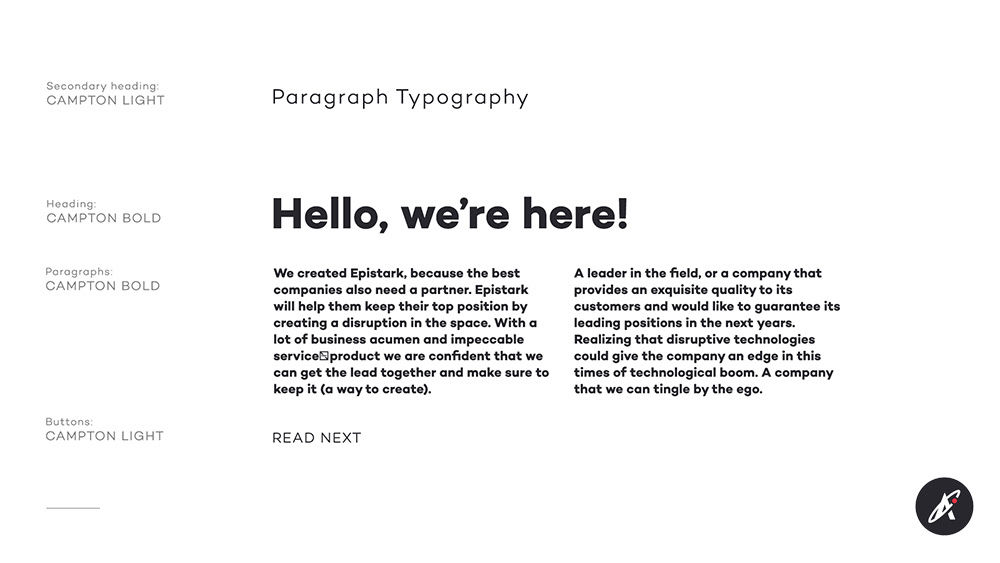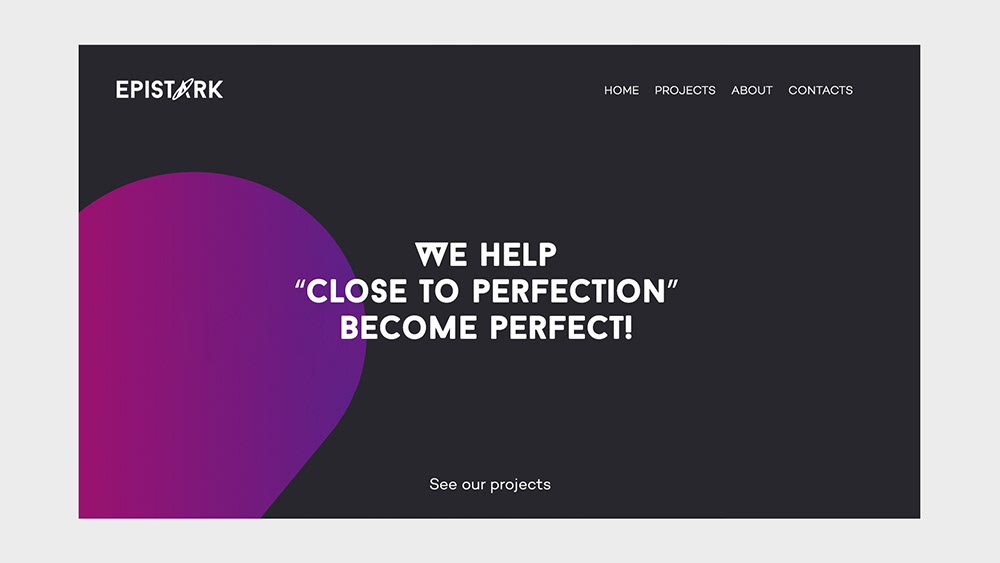 Meanwhile I quit my job
I've been on the top of the heat for the past three years at 
NEXT-DC
 and I decided to move on.
It's been a great ride mates, thanks for everything!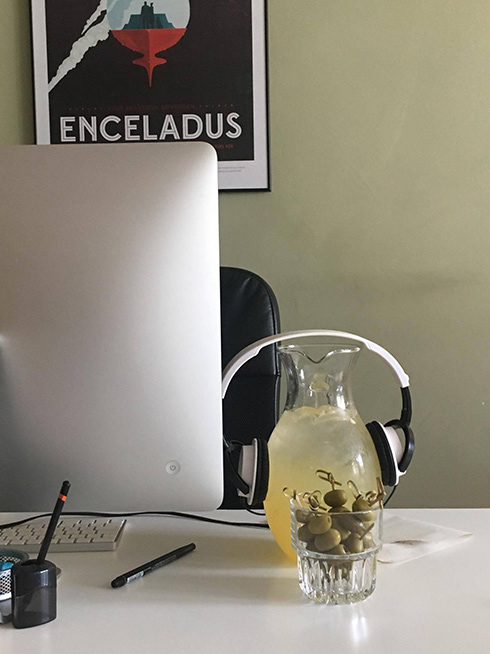 Some random examples of my work during my time at Next-DC: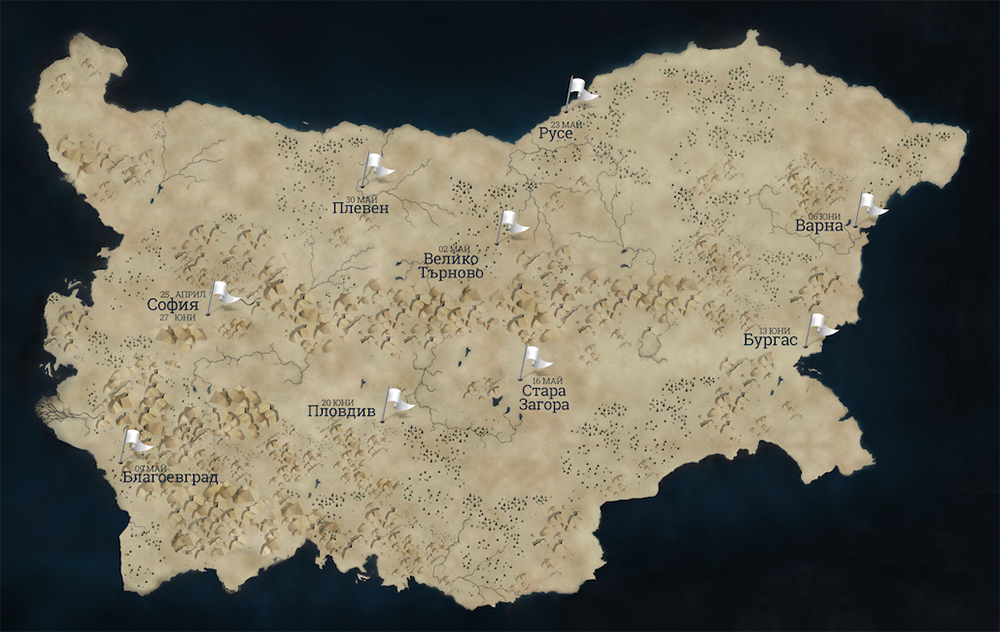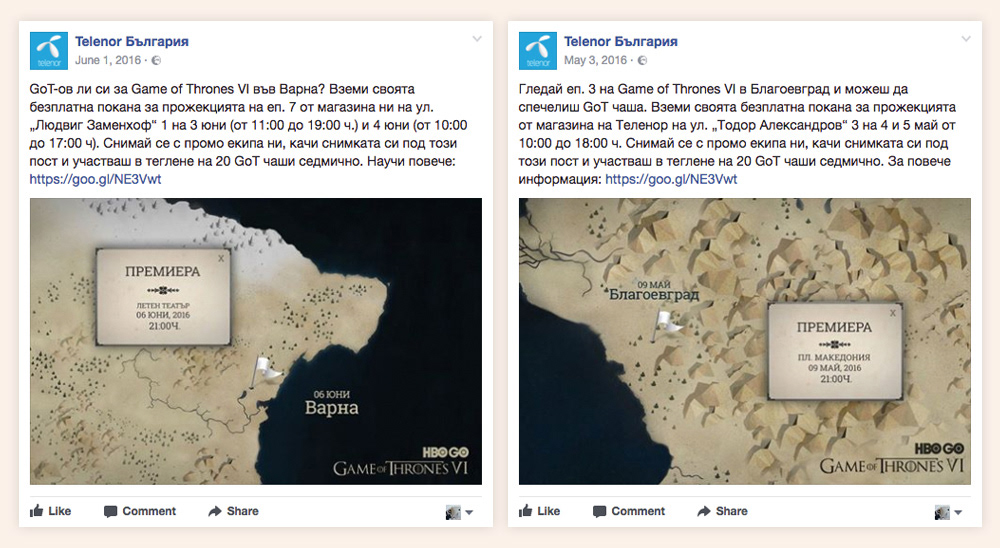 I designed this very detailed Game of Thrones style Bulgarian map for the social media campaign around
the premiere of the new season by HBOGO, part of their partnership with Telenor Bulgaria.
Tribute to my hometown with the icy head of the lion.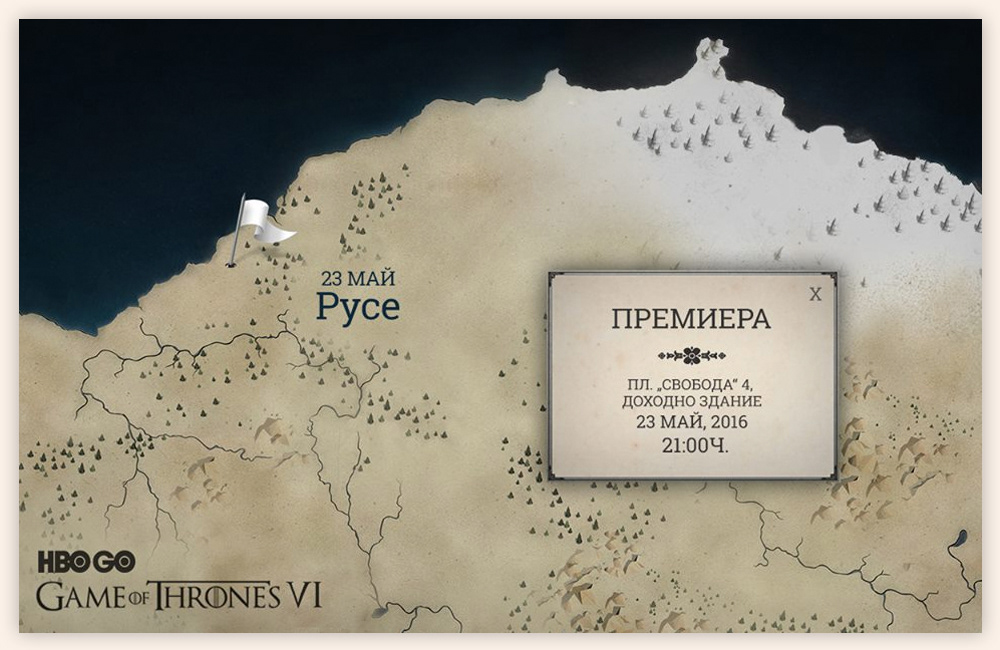 Showcasing the "quick" way to clear texts from video:
My first official motion graphics video:

And I'm still doing all this banner stuff for one of the biggest telecoms in Bulgaria.

9Academy Graphic Design Works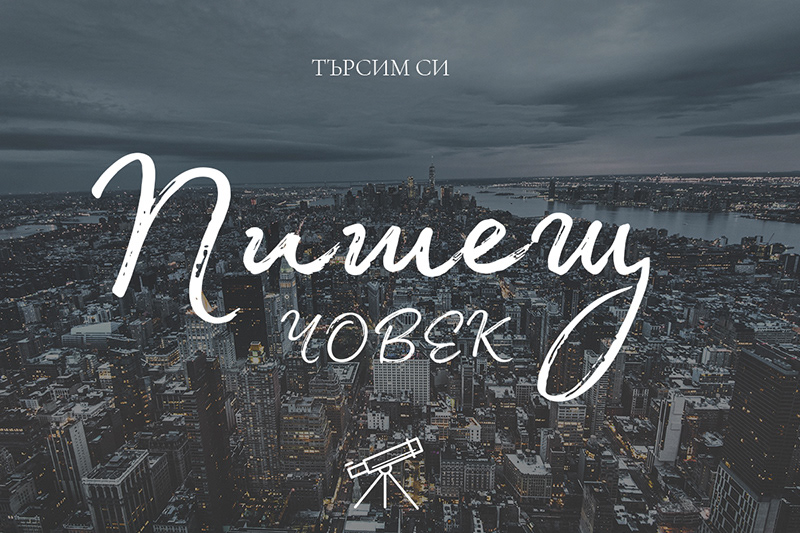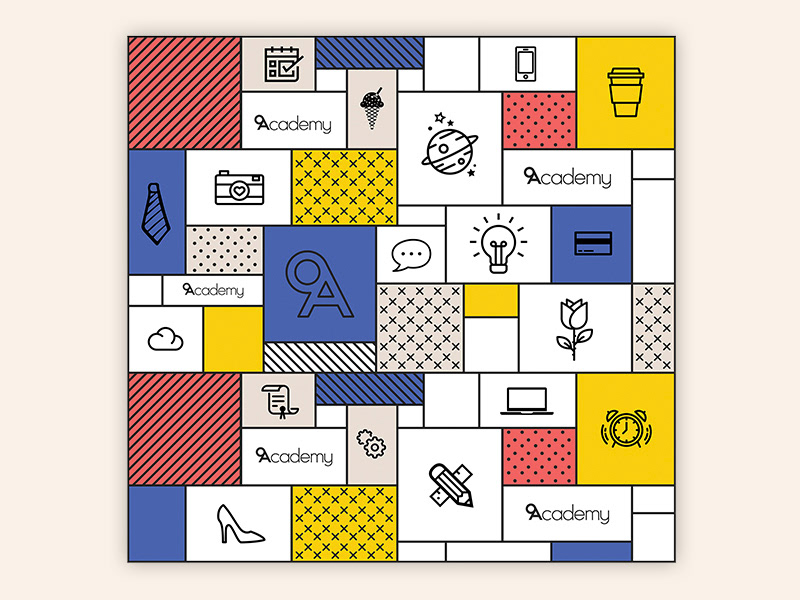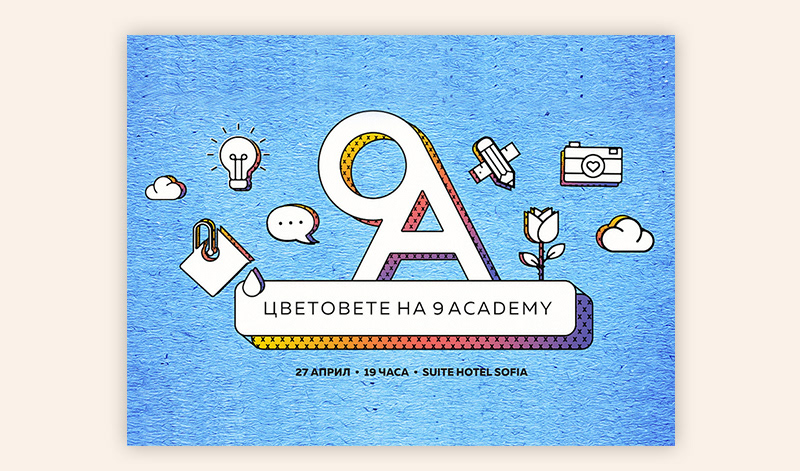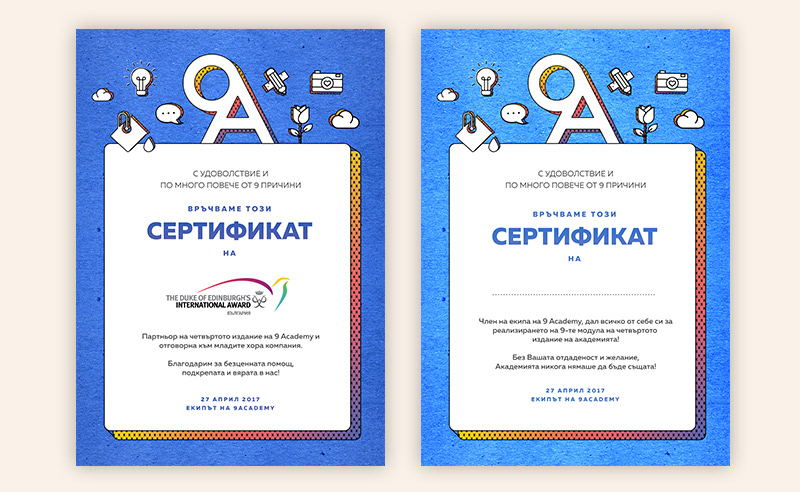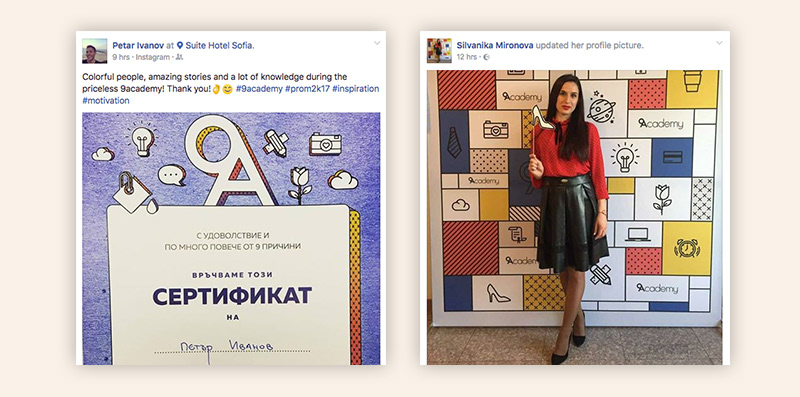 Namiram.bg - Website Coming Soon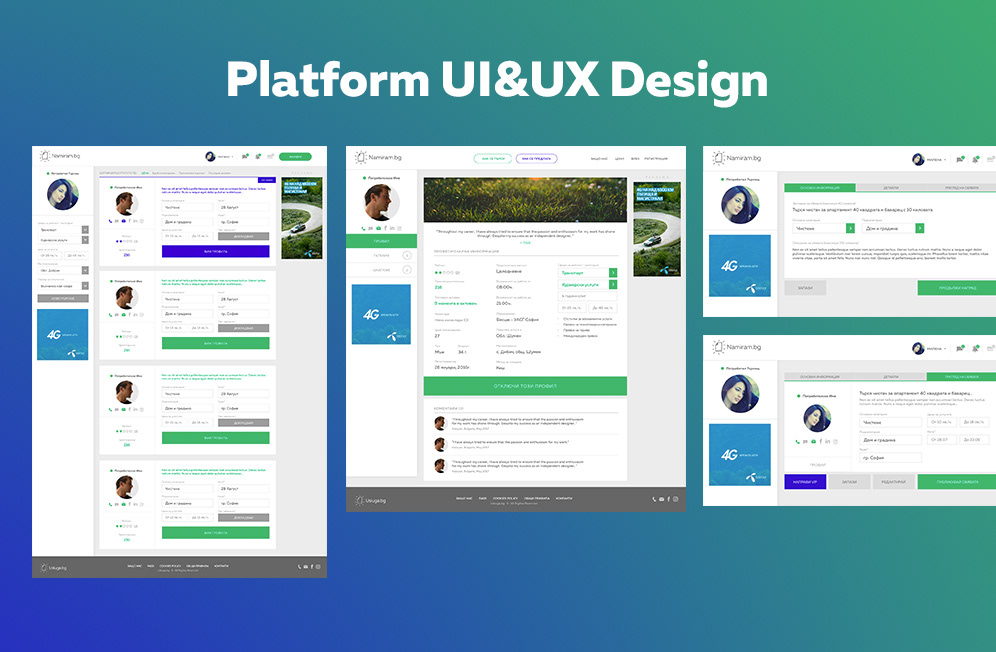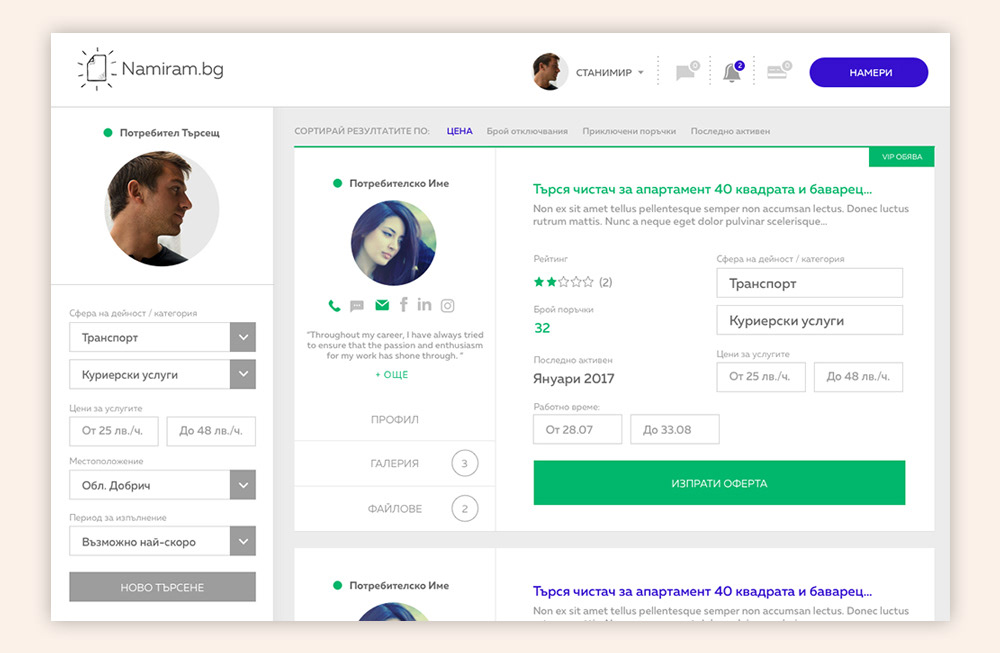 Also, I had the chance to pay for a song and a video 
- from the Bulgaria's Most Wanted - 
Gosho ot Pochivka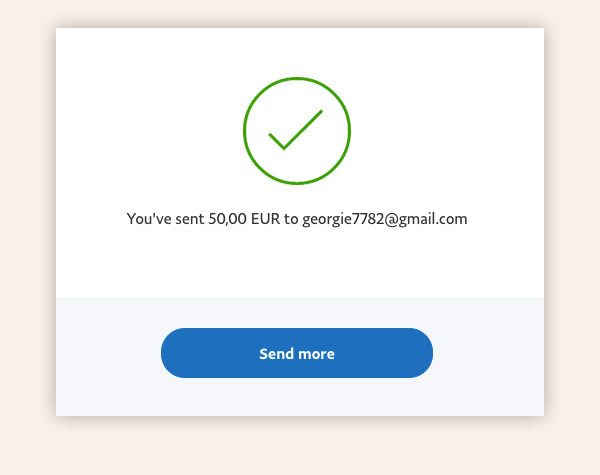 Video Editing for Aesthetic by Science
Take a closer look from 03:55 to 05:55min.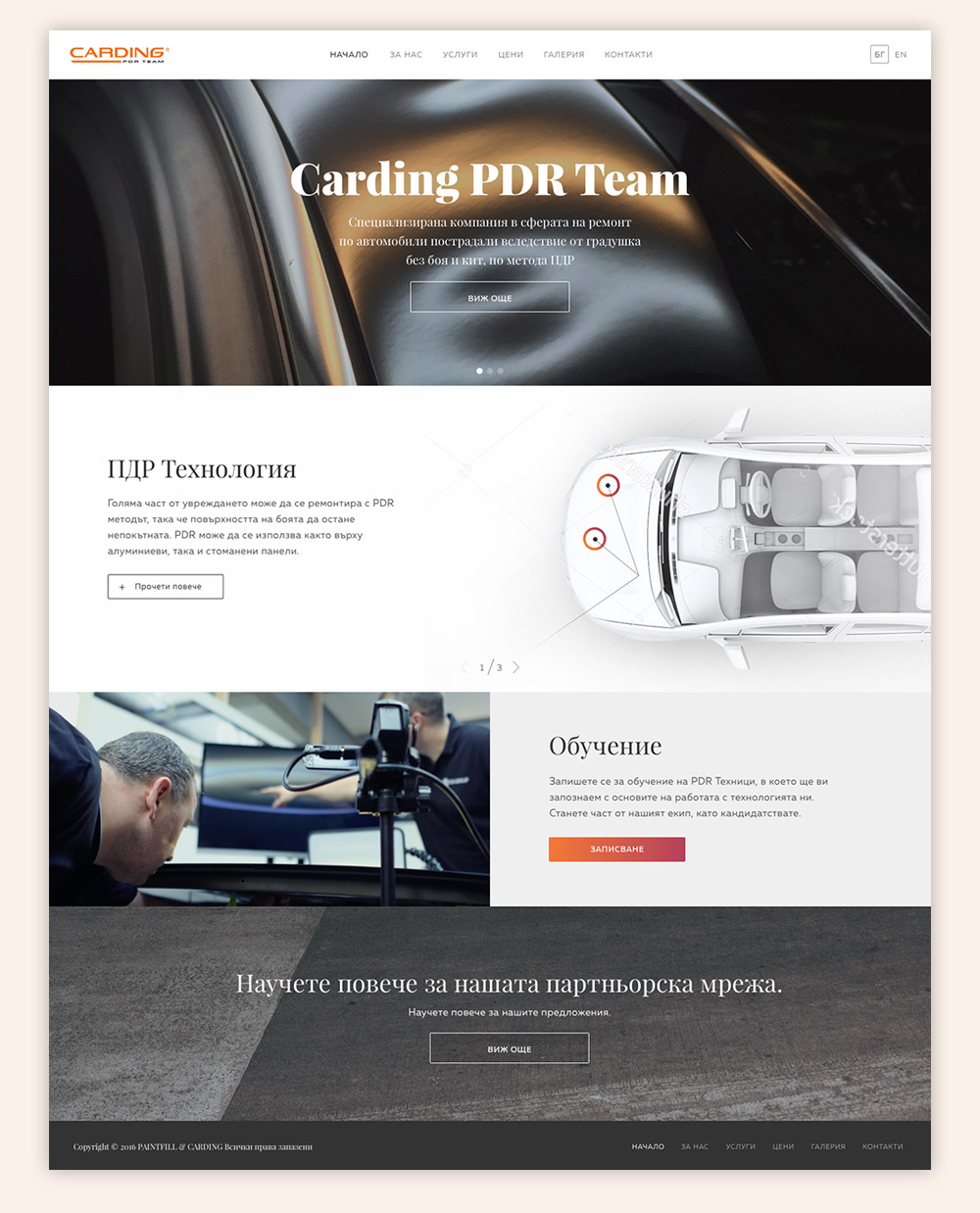 My brother is a graphic designer!
I did this logo for one of my sister's folklore dance clubs.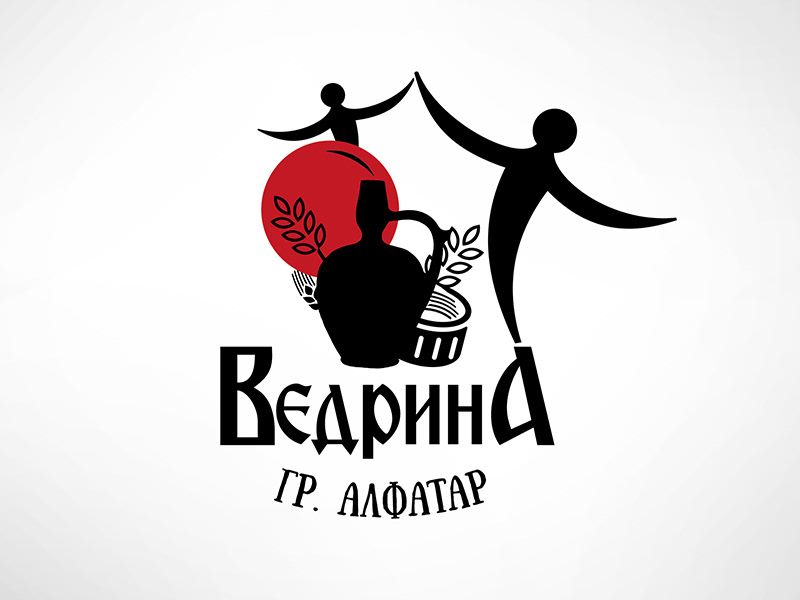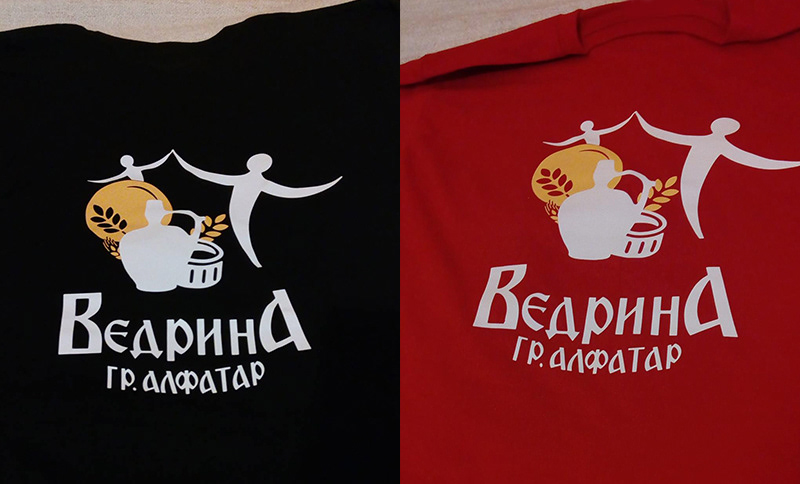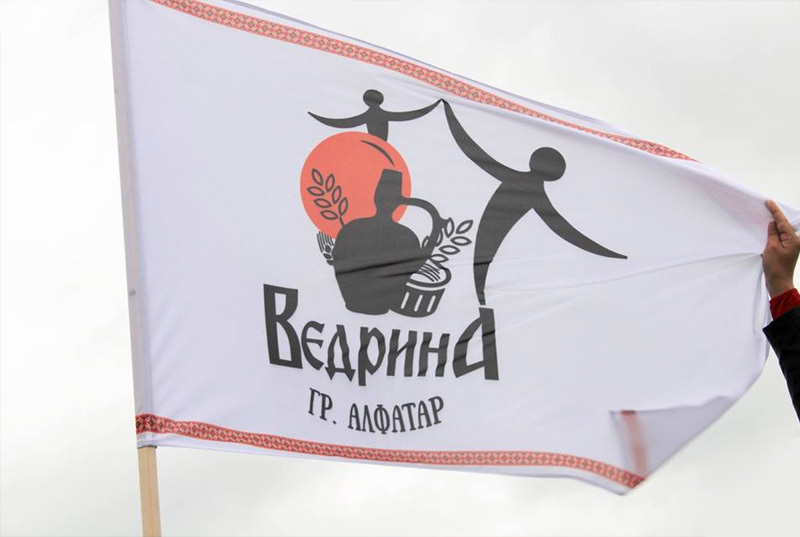 Talking about Photoshop...
In January I speaked in front of public for the first time.
I showed to nearly 200 people the possibilities of the Adobe products in multiple design fields.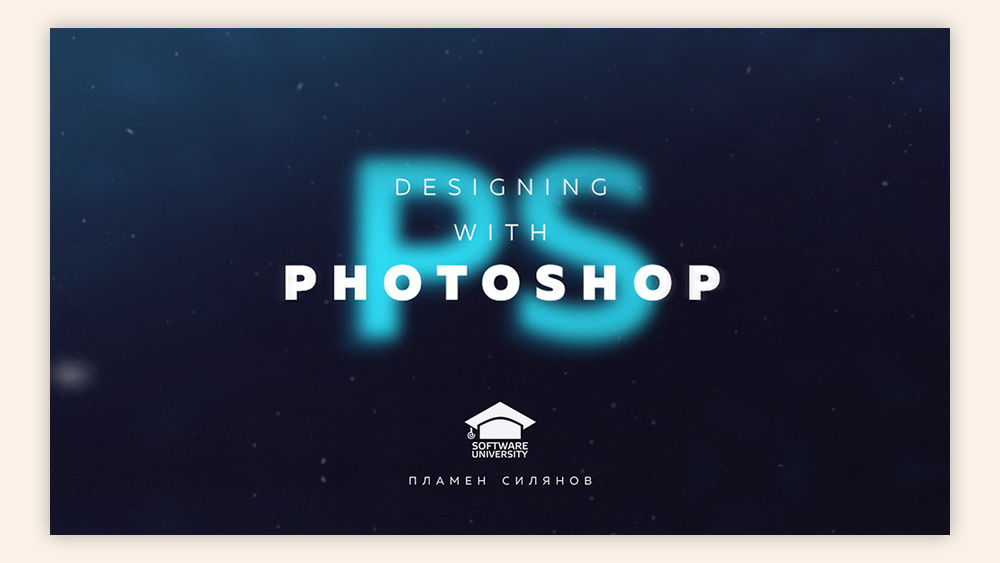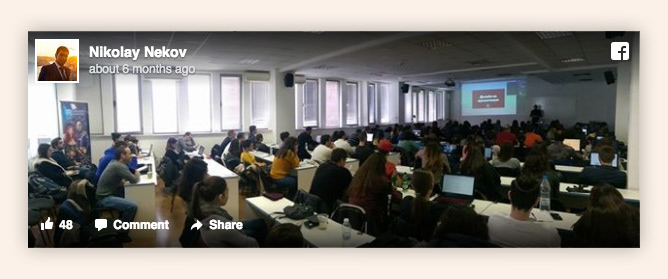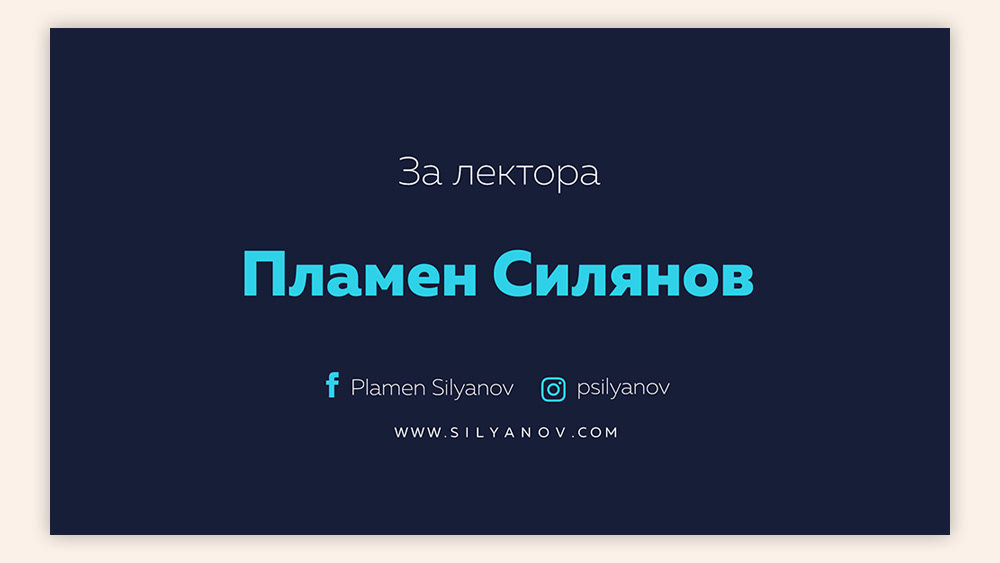 Fun Facts
Back in 2013 I designed this task management system for 99designs and I got rejected.
Now check "Asana screenshot 2013" in Google Images.