My Job Here
As a part of the team from it's beginning, I'm responsible for all the visual stuff in the past 5 years. 
In addition to executing the design mix of the Academy, including fields like graphic design, branding, digital solutions, prints, photo and video editing, I'm still proud to deliver all the small things that need to be done on daily basis & leave some shiny look on top of that.
On the bottom of the page is a "Back to Top" button which is waiting for you.

Recent Stuffs

Some graphic design works that I've done in the past year for the Academy.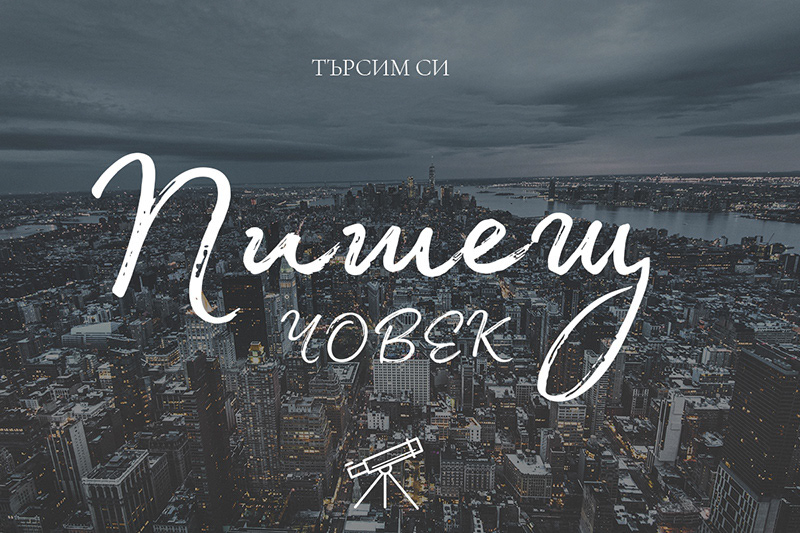 Complete Website Redesign
It's been around 3 years since we started working on this and we still don't have anything live to show, but at least we already have a team working on the development and finished design prototype for the first stage of the project.
Back to the beginning in 2013: