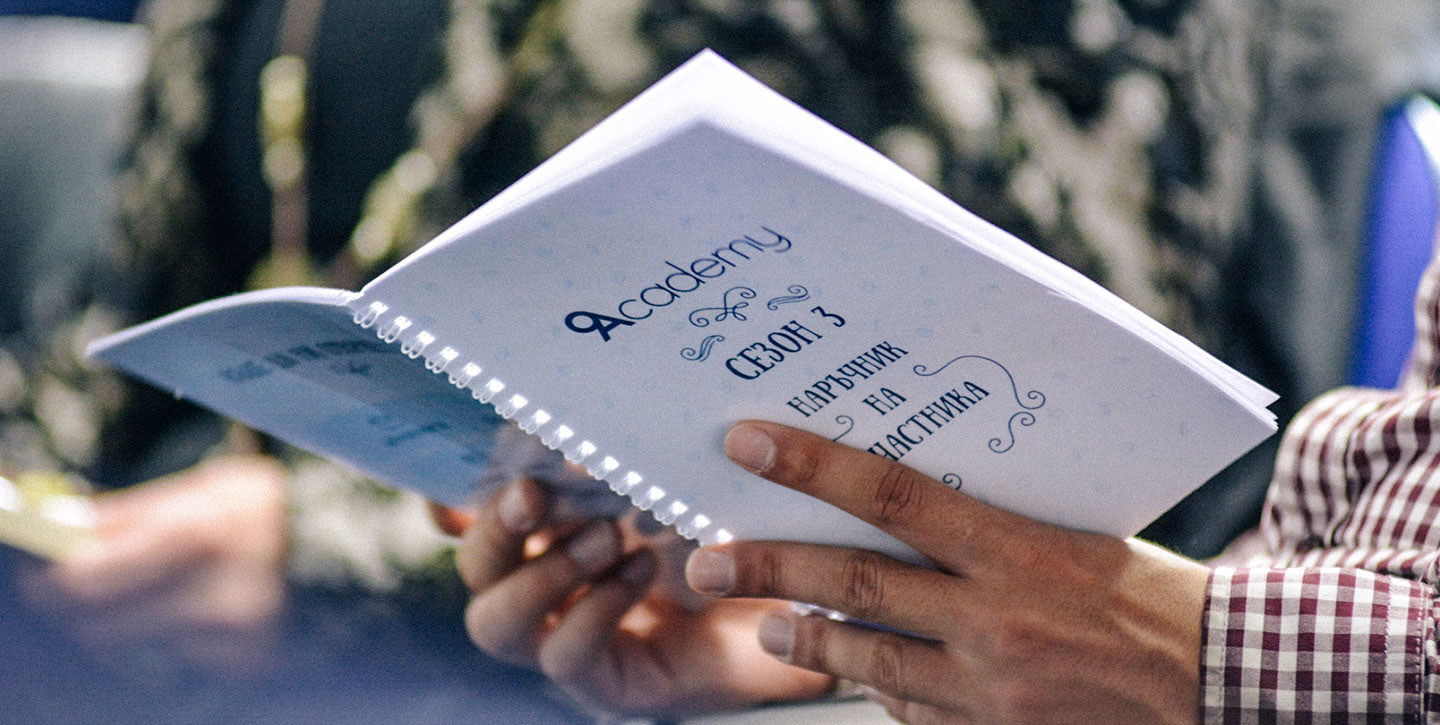 MISSION

9 Academy
includes a training program based entirely on interactive forms of teaching and real examples from the
trainers'
experience and practice. 
The 9 modules of 9 Academy are beneficial not only for career development, but for personal growth of the
participants
as well.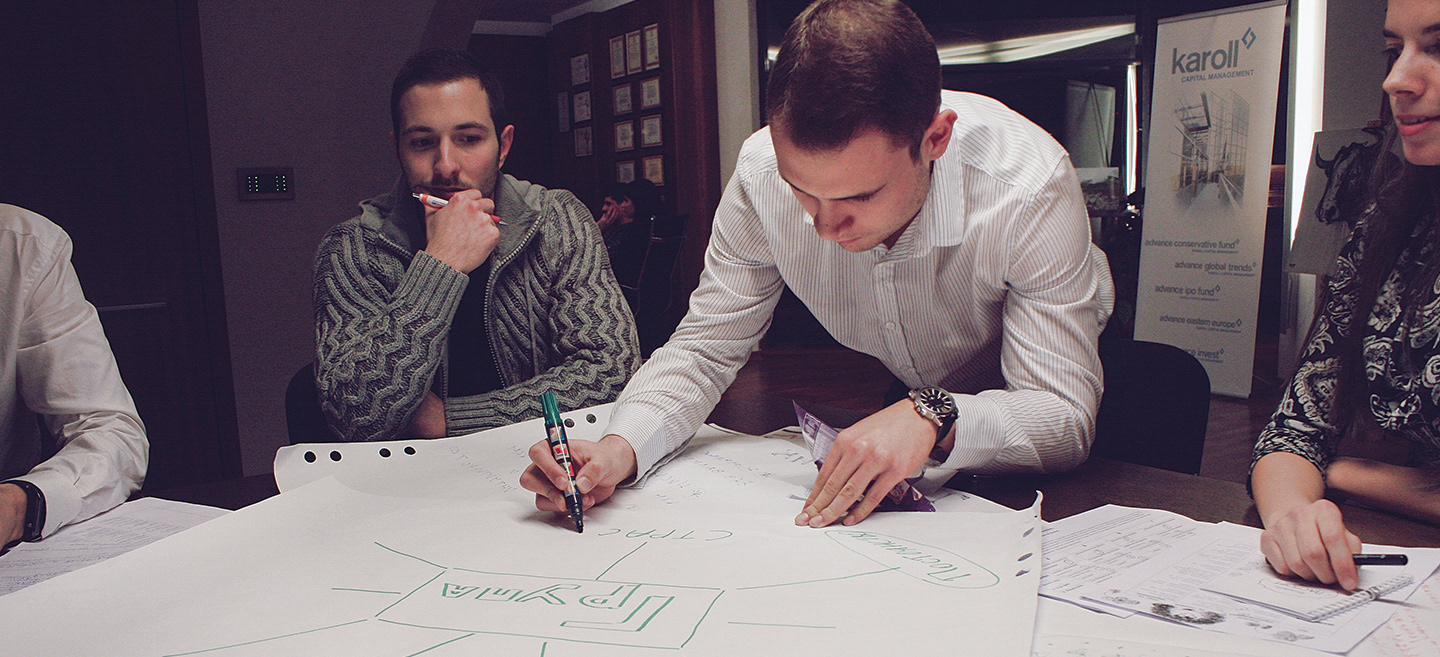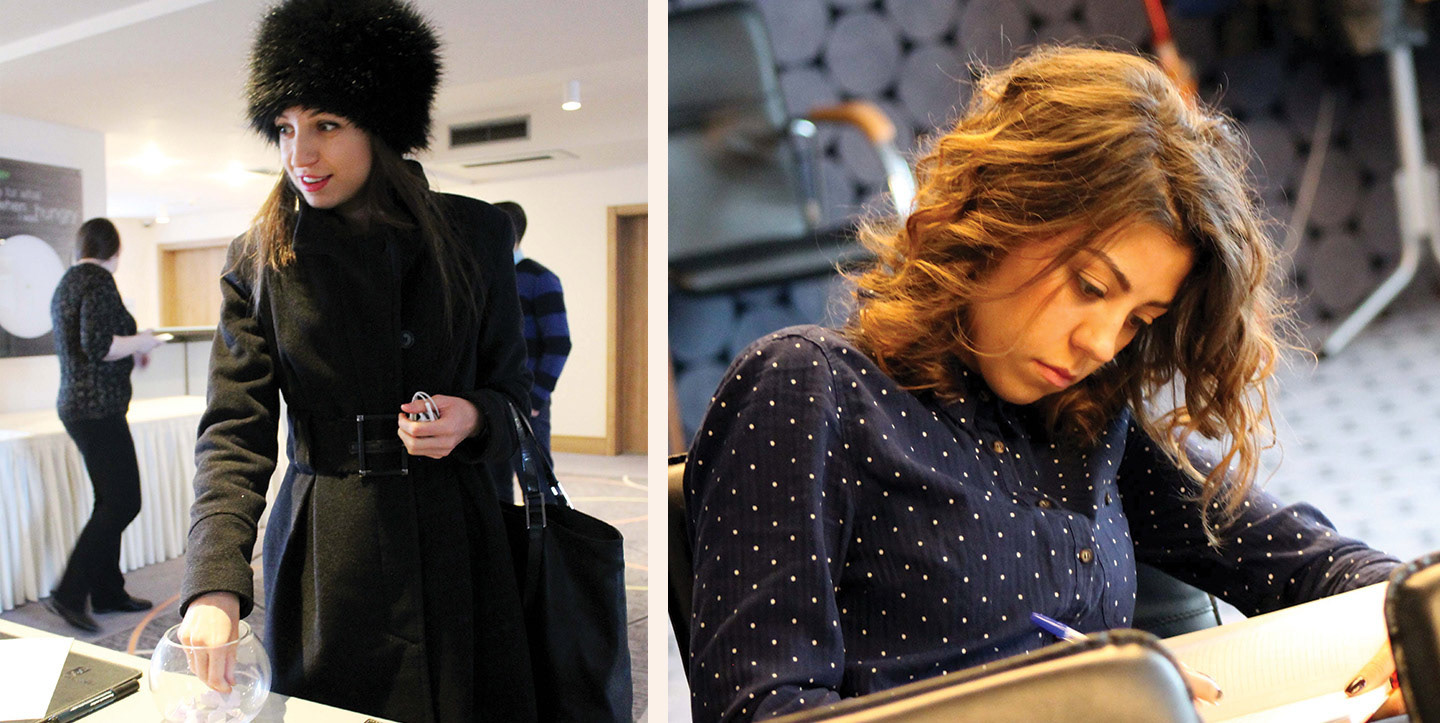 MY JOB

As a part of the team from it's beginning, I'm responsible for all the visual stuff in the past 3 years. 
In addition to executing the design mix of the Academy, including fields like graphic design, branding, digital solutions, prints, photo and video editing, I'm still proud to deliver all the small things that need to be done on daily basis & leave some shiny look on top of that.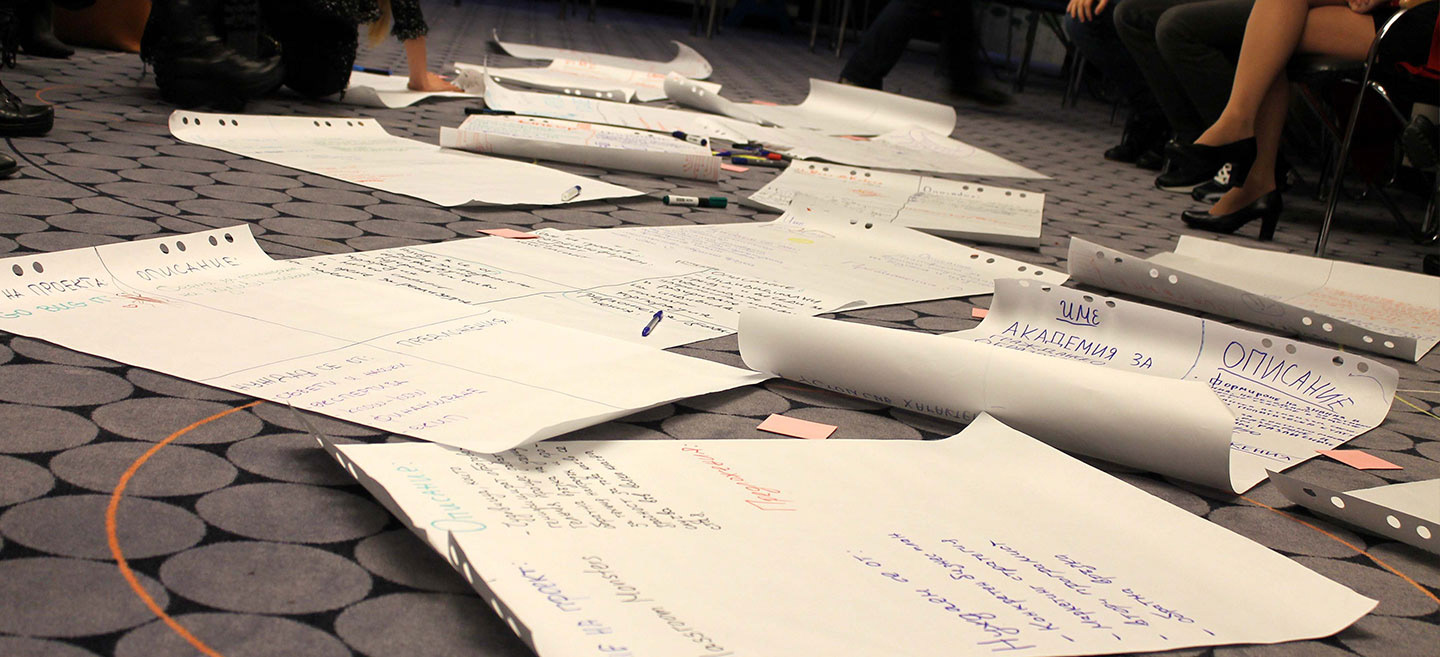 On the bottom of the page is a "Back to Top" button which is waiting for you.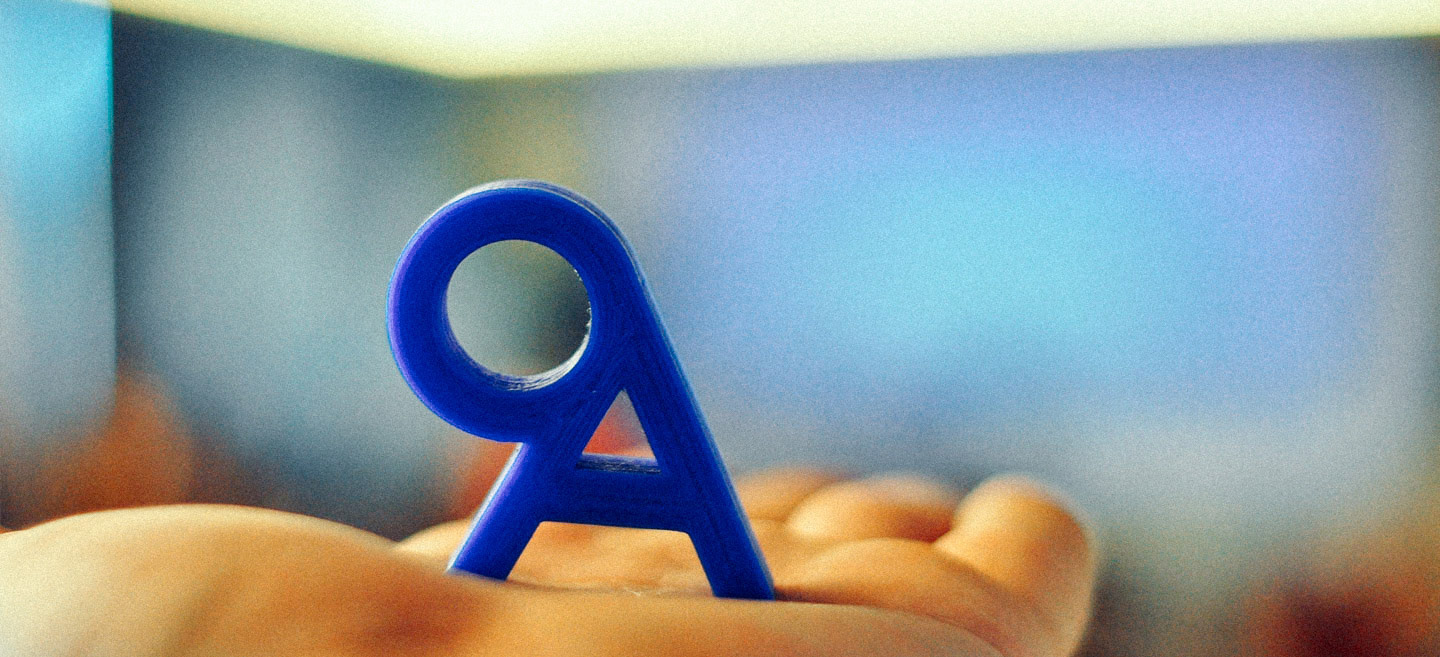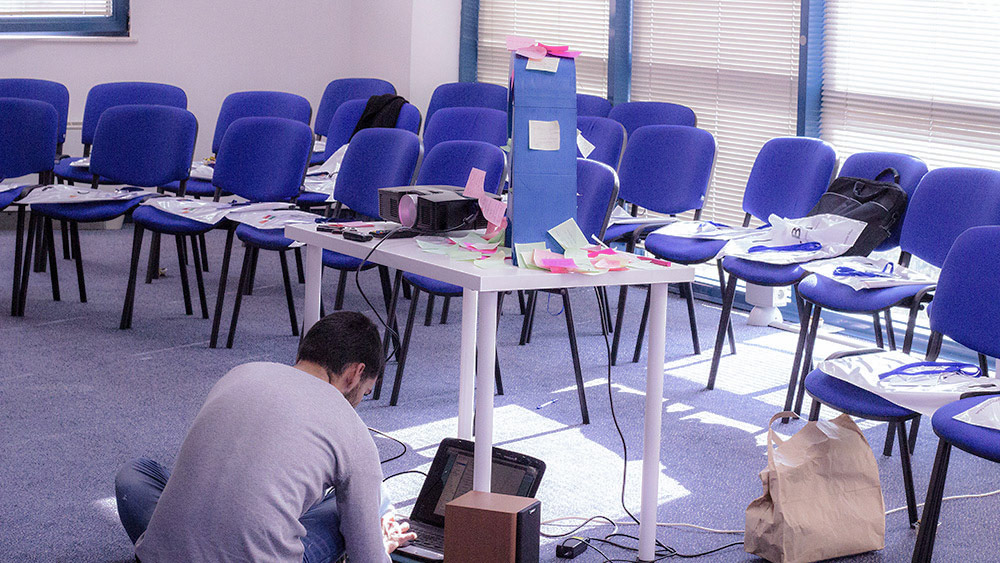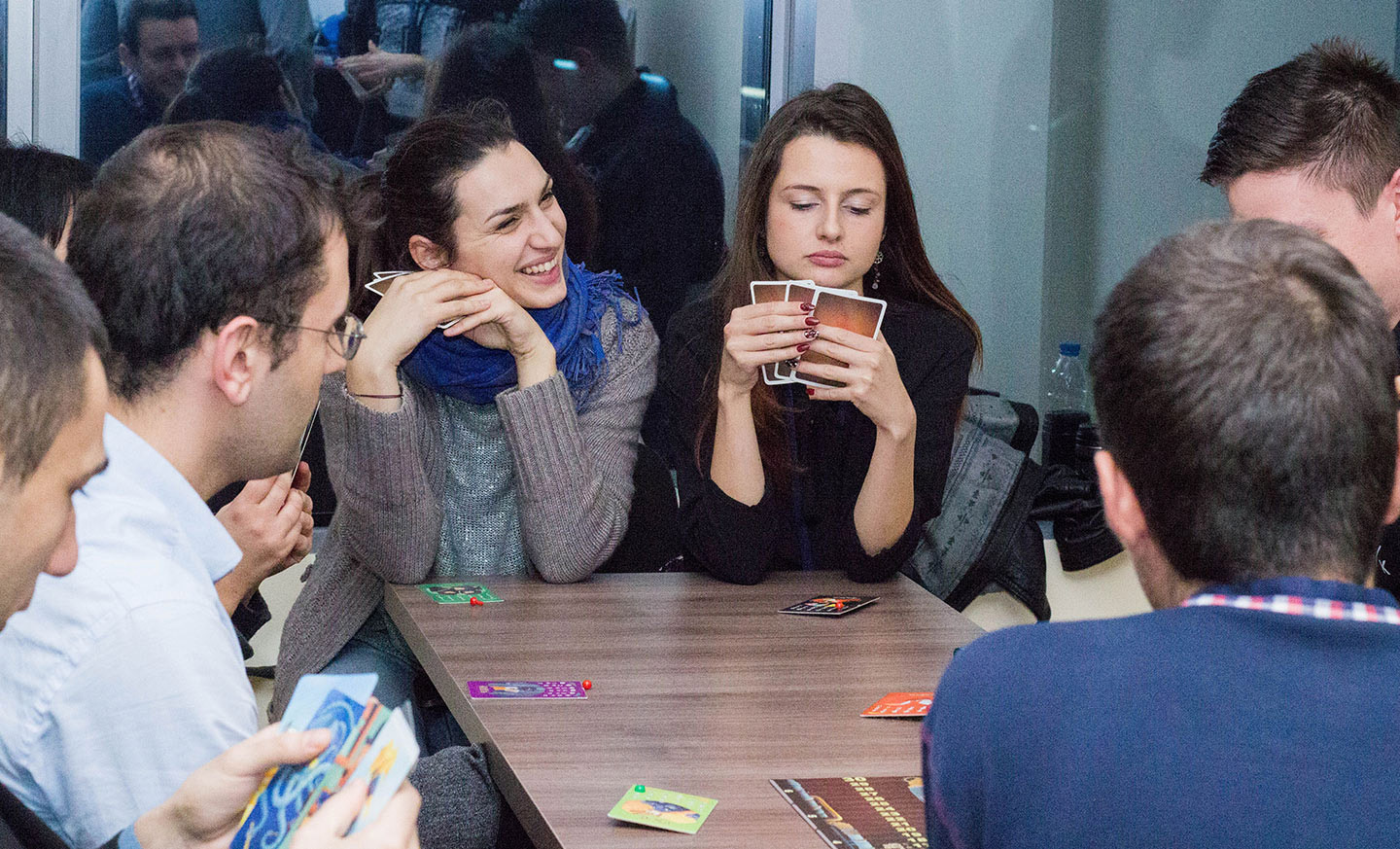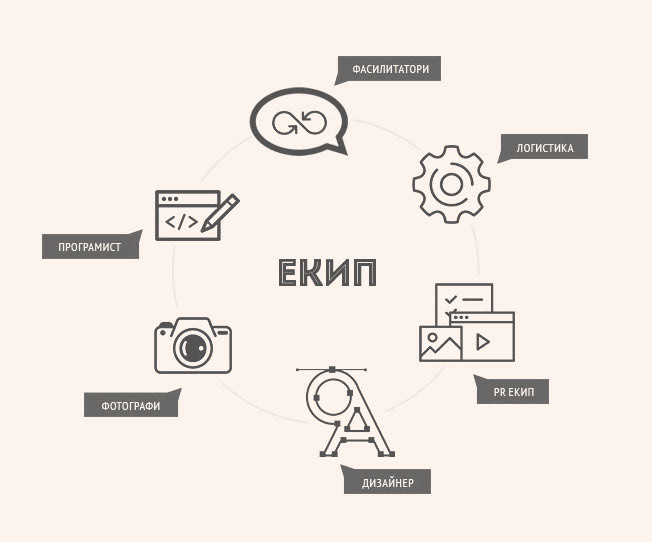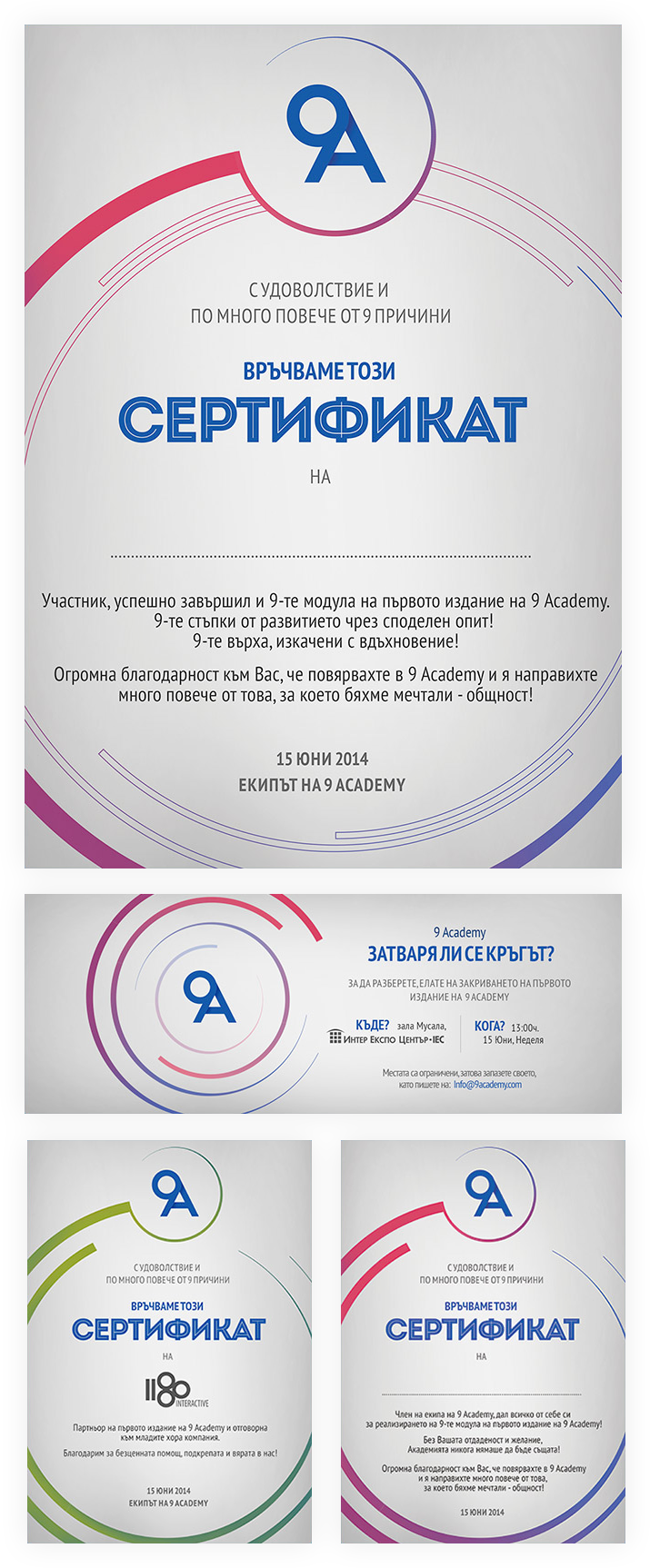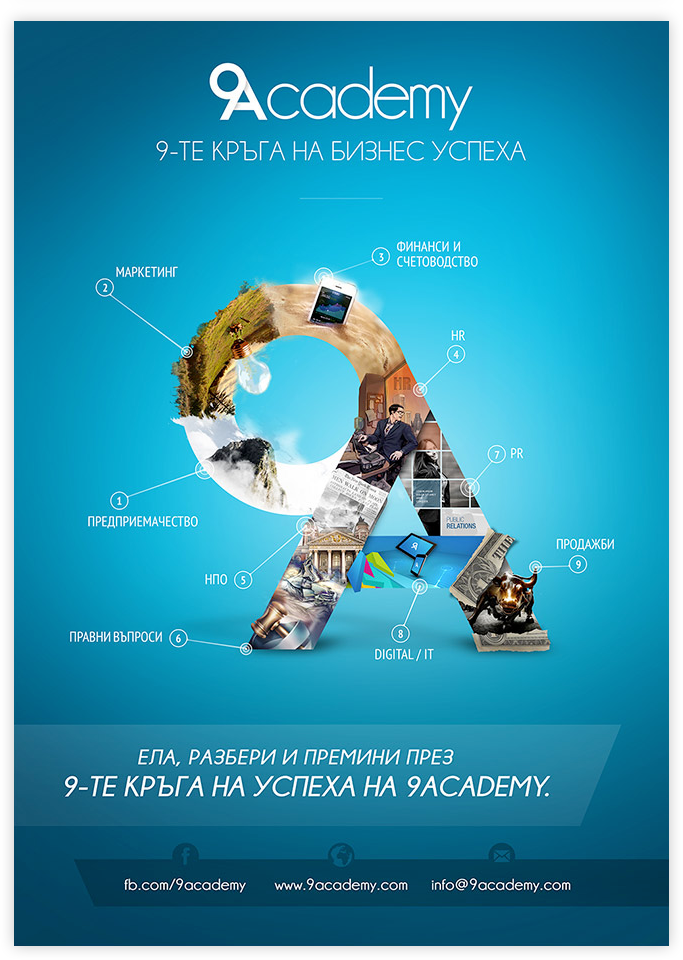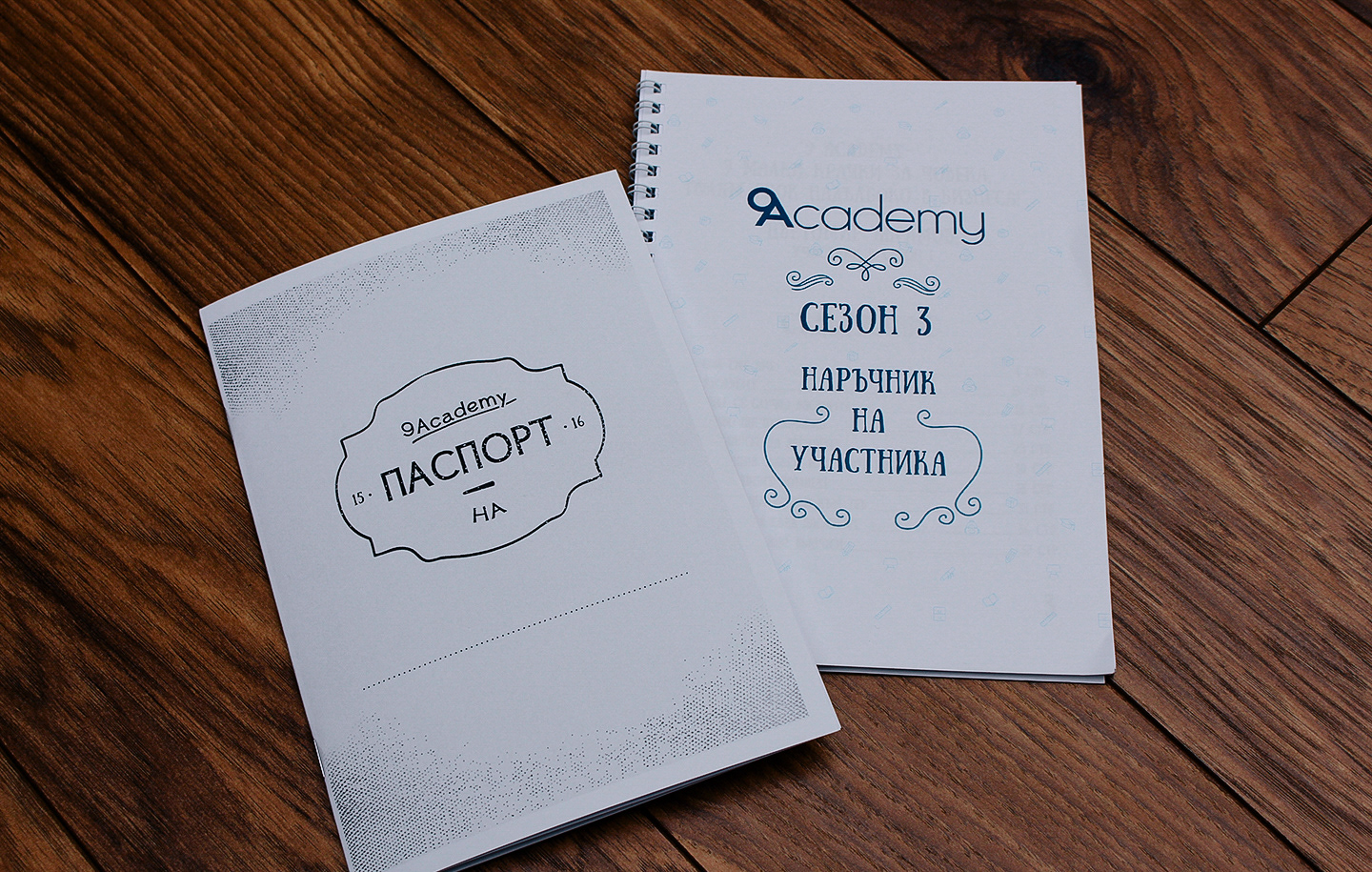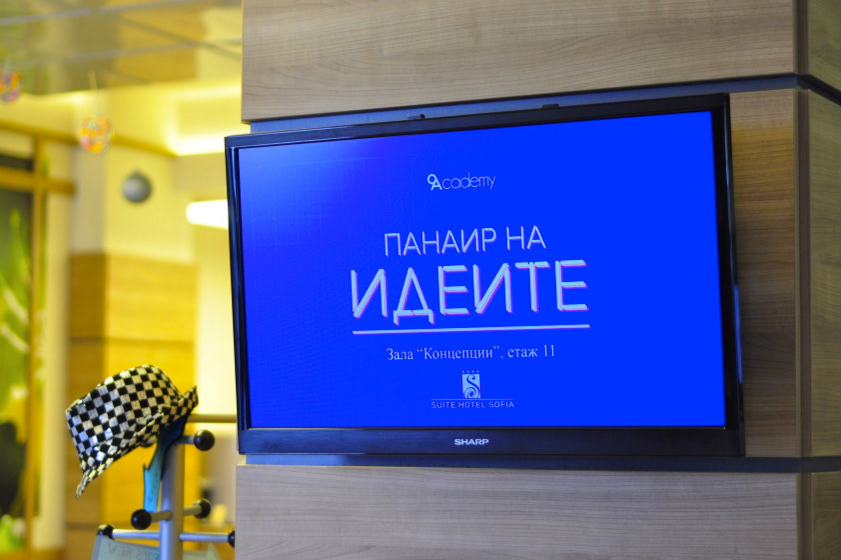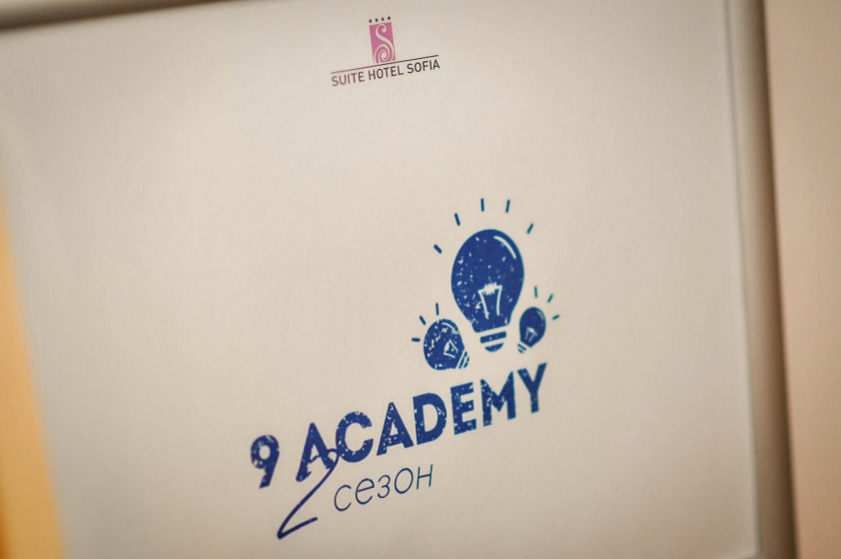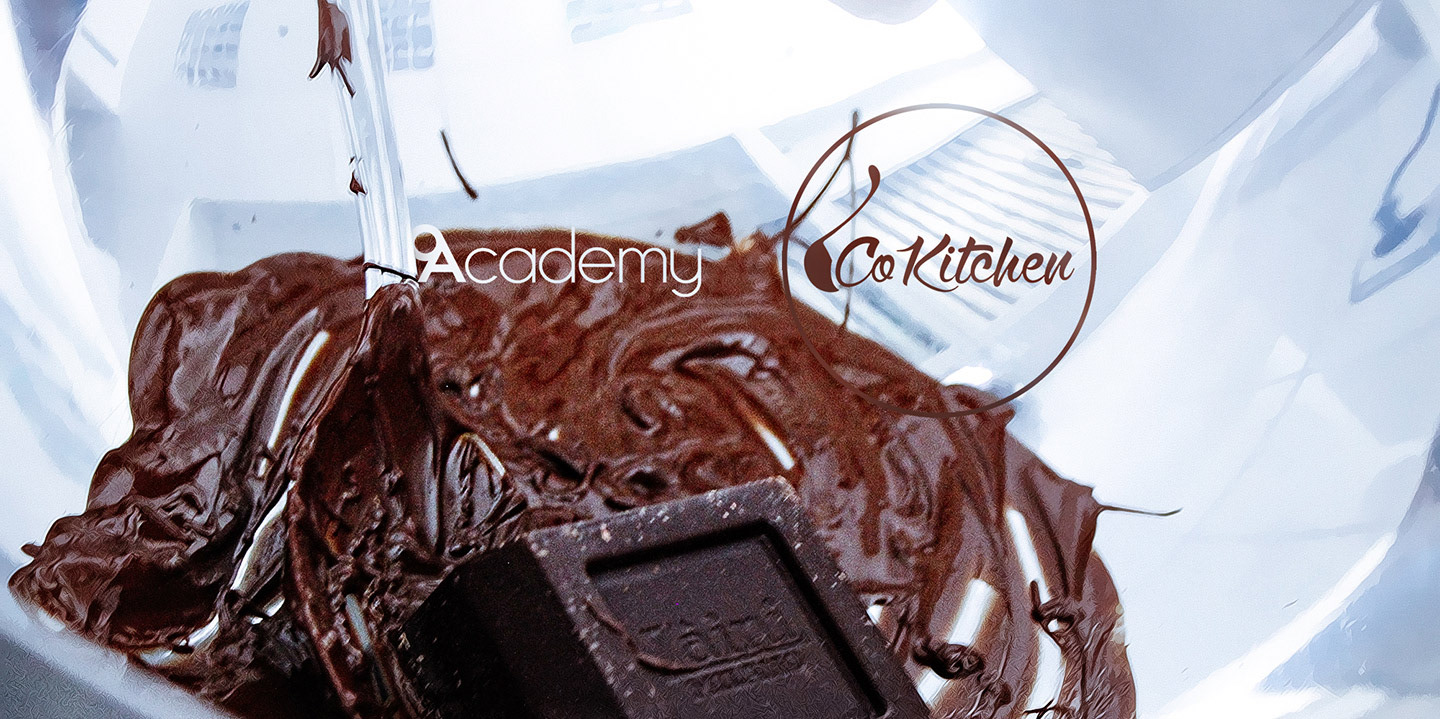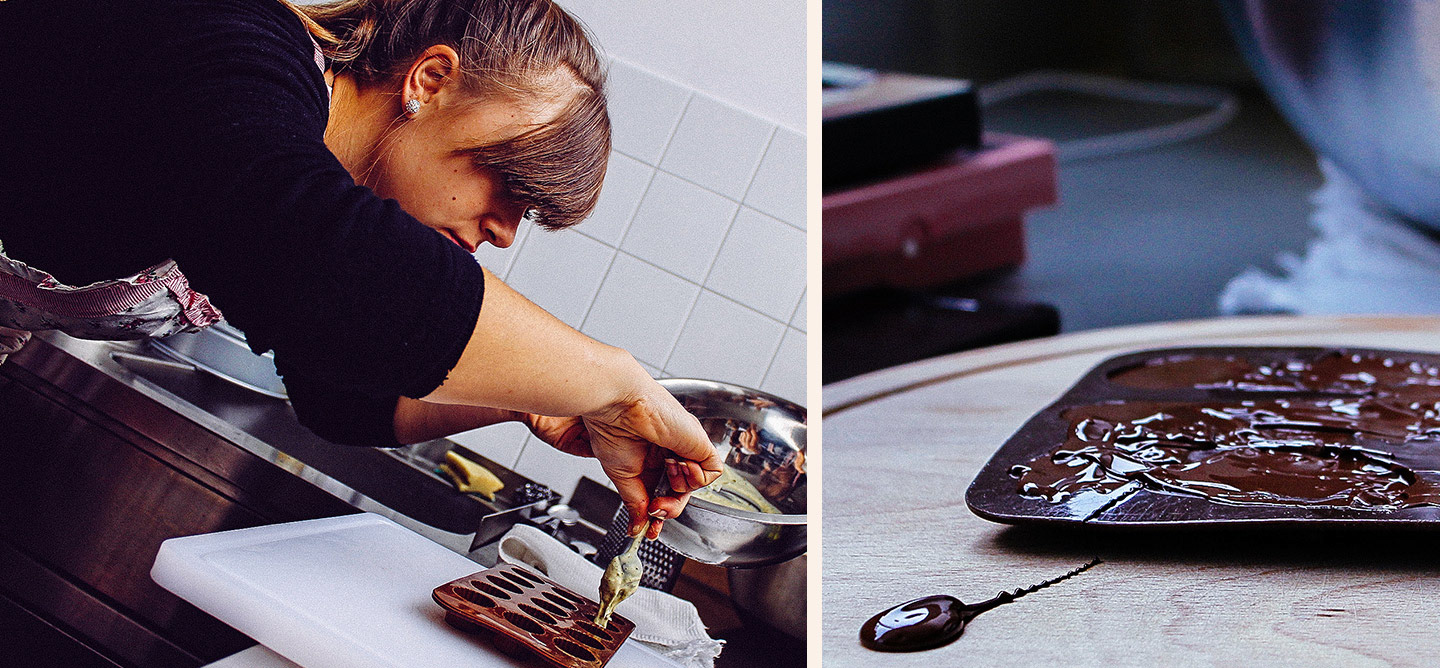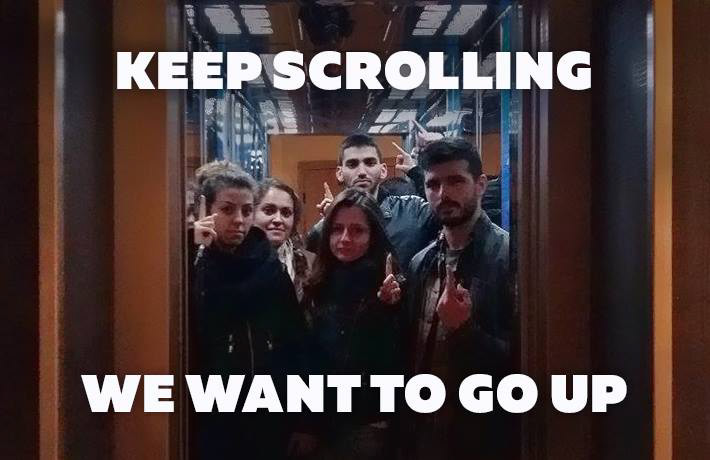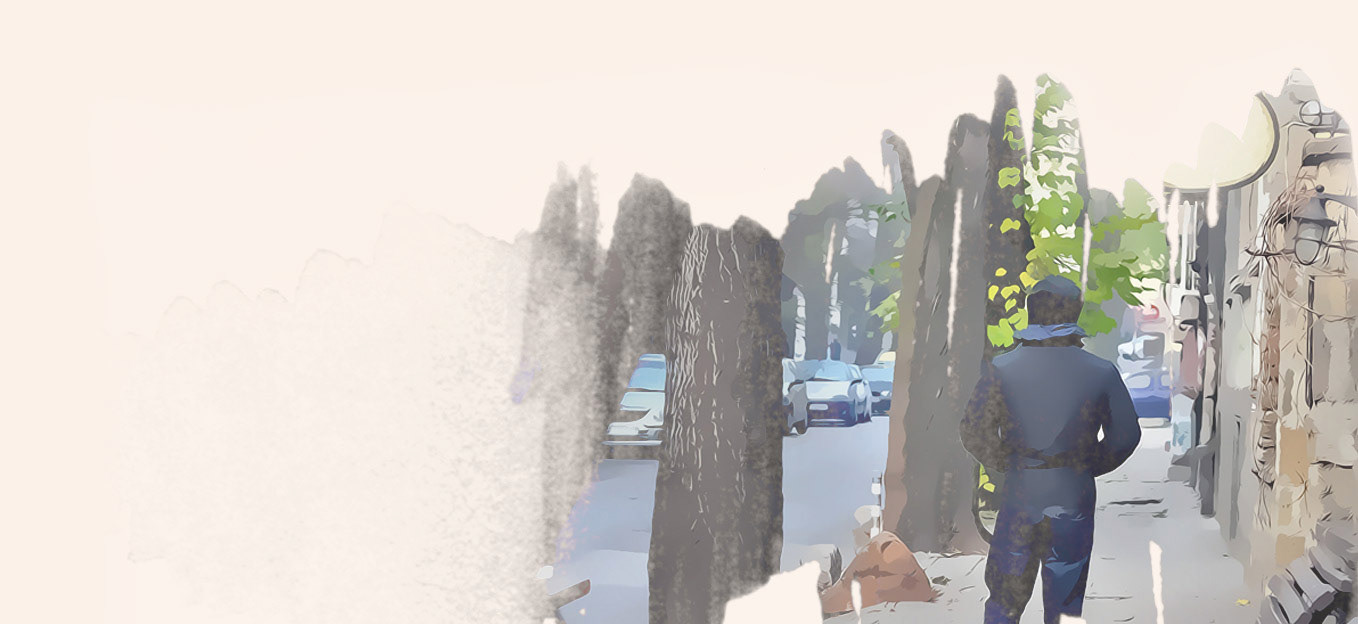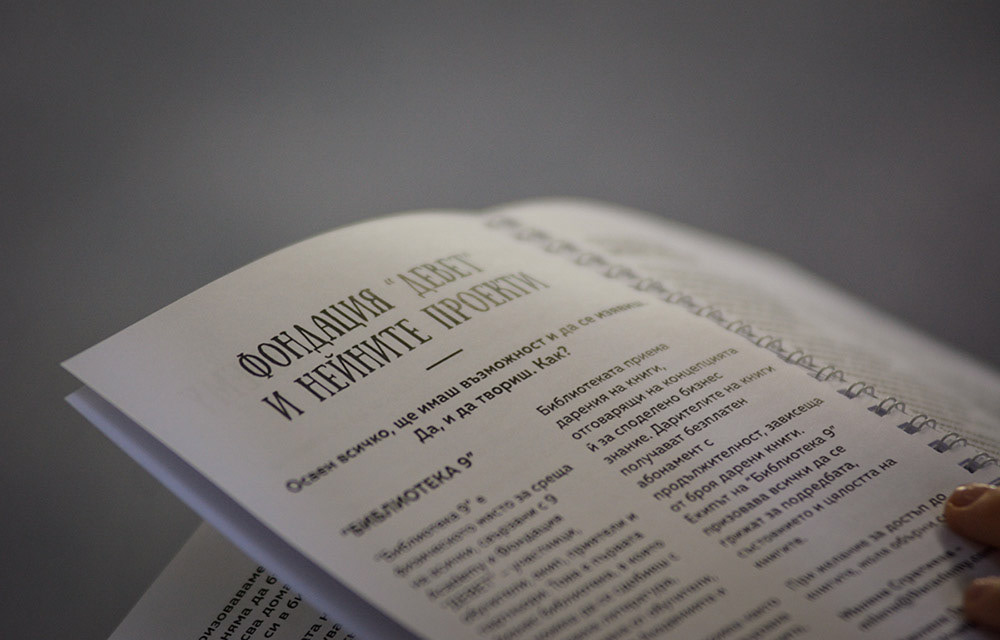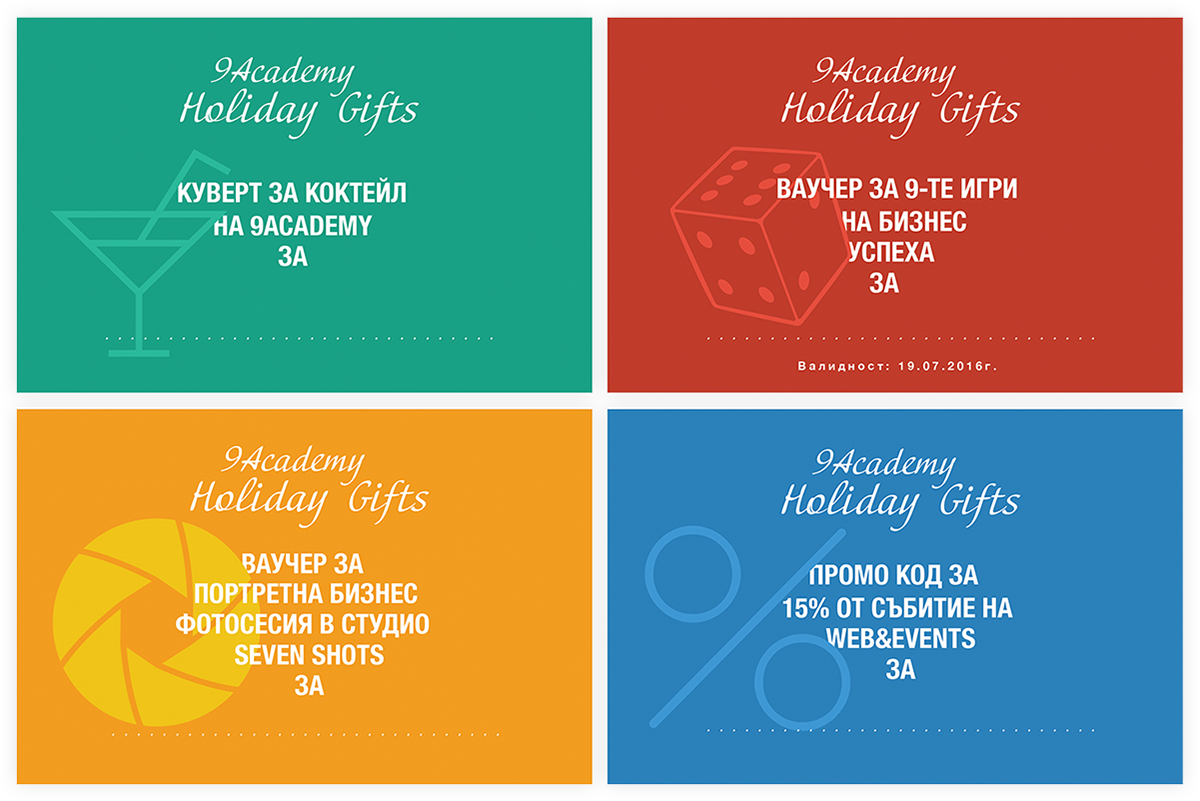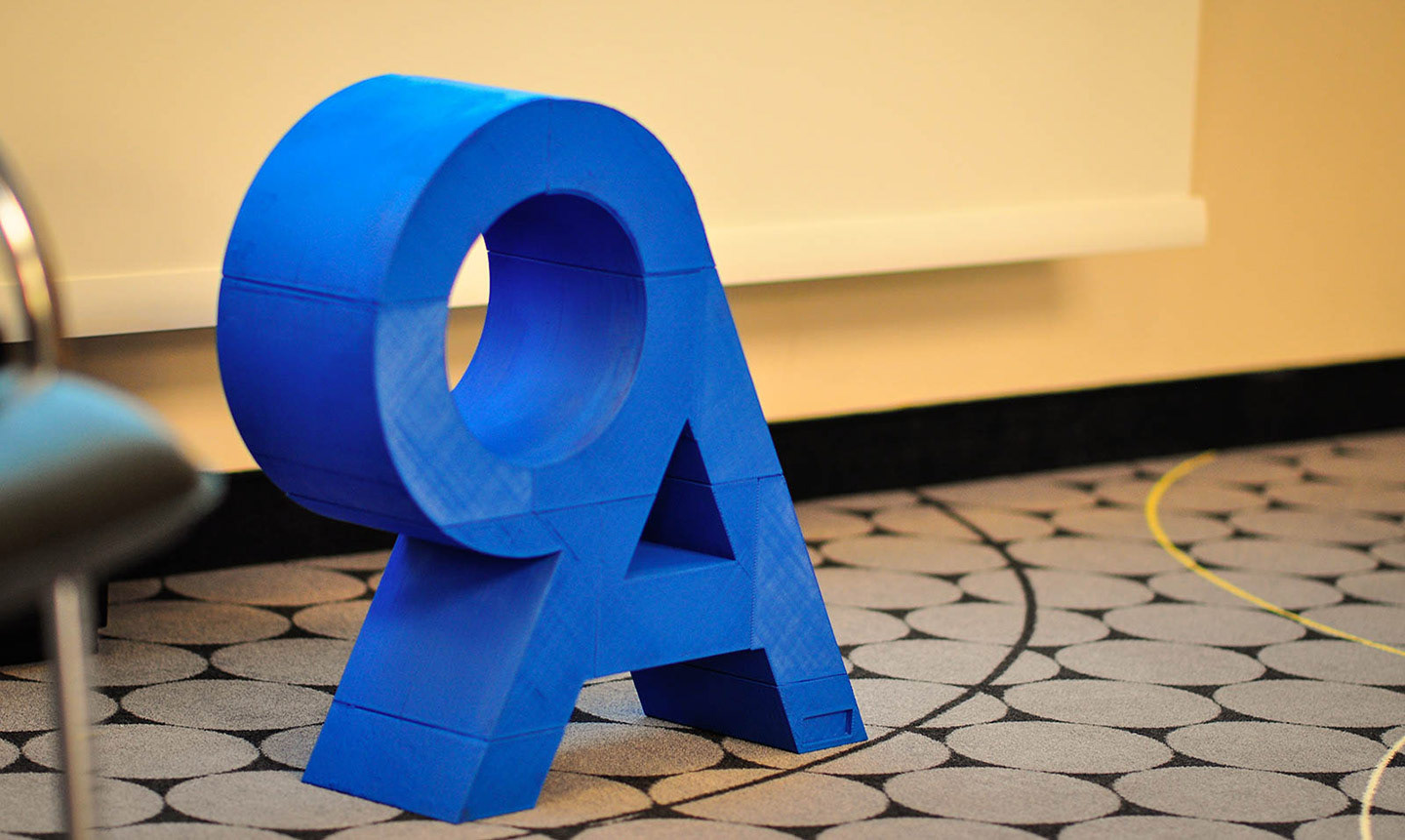 Our website is taking huge redesign and improvement at the moment.
Until then, check out what we got for now: