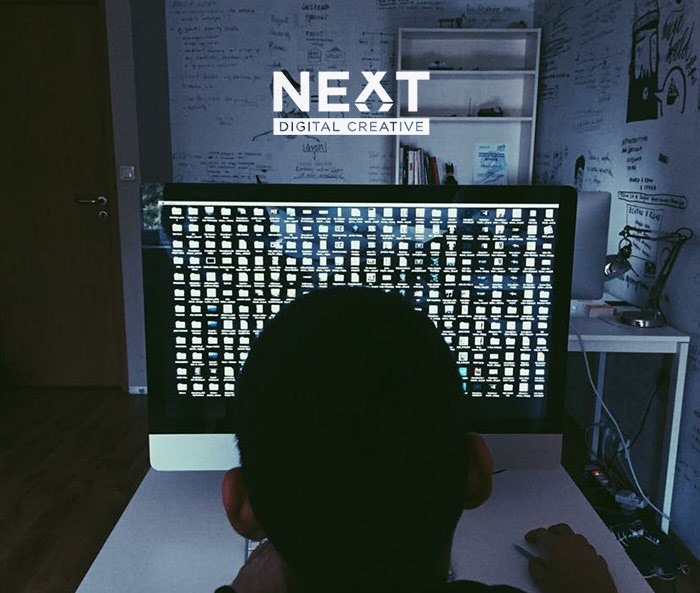 My job here is to deliver on-time visual solutions for all kinds of creative fields such as graphic, motion, social media and user interface design.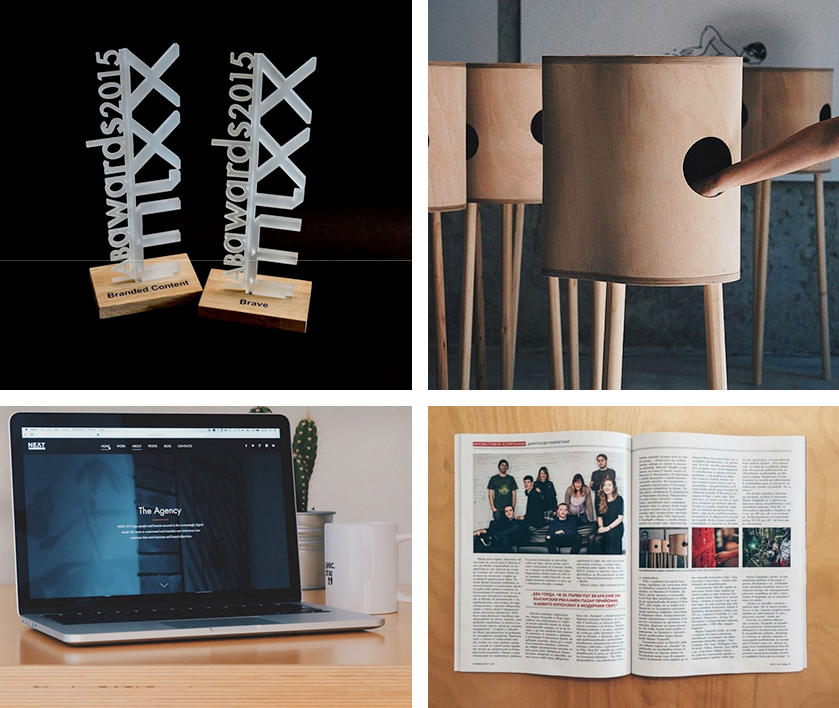 Being responsible for the local identity of global brands sometimes means working under big pressure. That's okay though, I probably have some kind of masochism, since I even liked that.

Here is a short list of the brands I work for: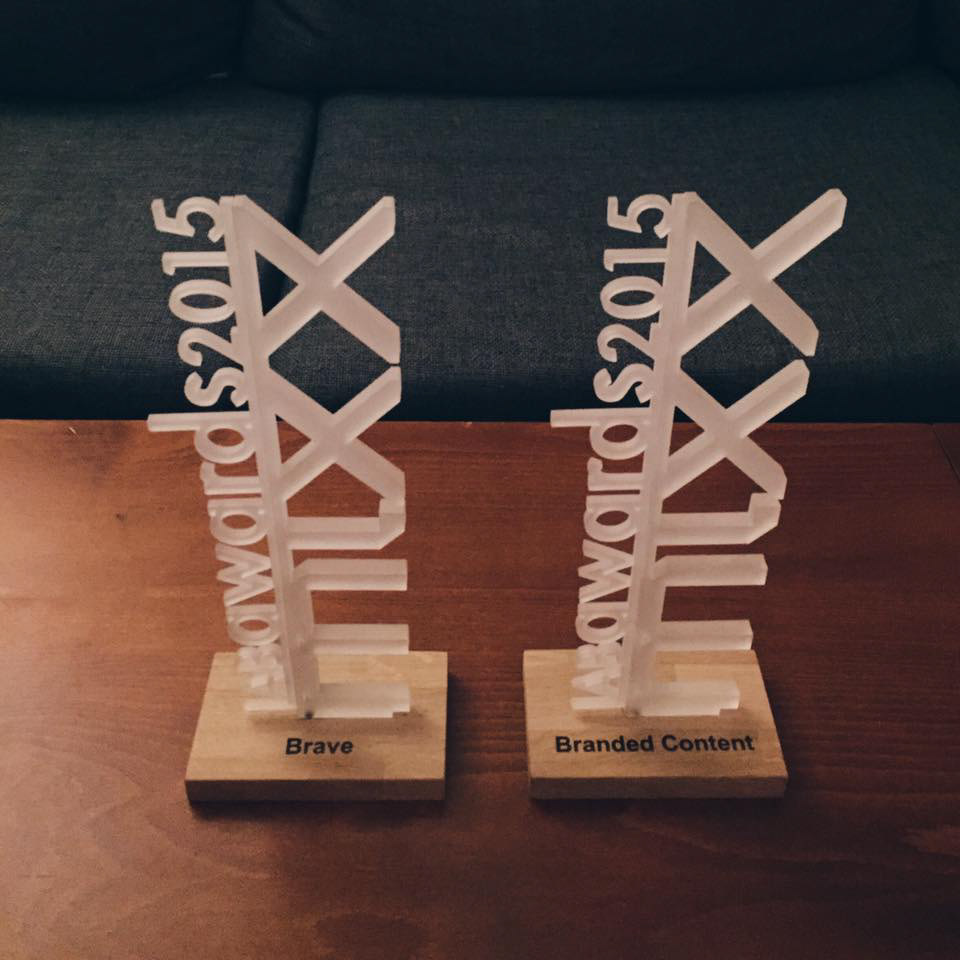 Agency Campaign's
Check out
next-dc.com
for case studies and team profiles.